Friends Reveal How They Really Remember Naomi Judd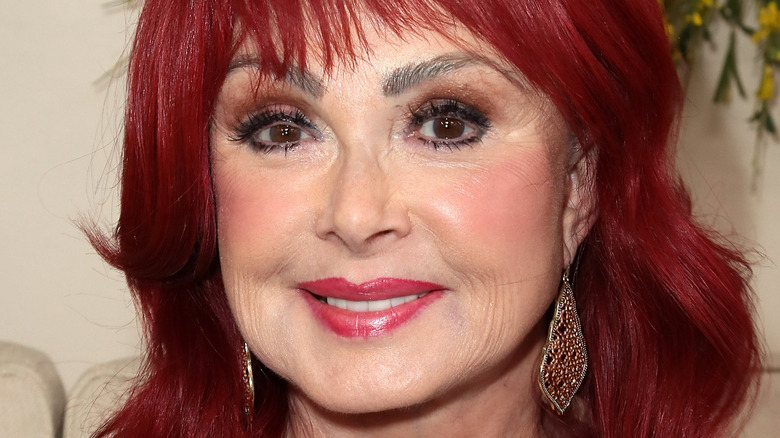 David Livingston/Getty Images
The following article includes mentions of mental health and suicide.
It's hard to believe that country superstar Naomi Judd has died. The singer's daughter, actor Ashley Judd, was one of the first people to break the news in a gut-wrenching tweet as she revealed that she and her sister, Wynonna Judd, lost their "beautiful mother to the disease of mental illness." At the time, Ashley did not go into further detail on her mother's death, but the following day, she appeared on stage to help accept her mother's (and sister's) induction into the Country Music Hall of Fame, aka the highest honor in country music. Ashley made sure to tell fans how much they meant to her mother. "My mama loved you so much — and I'm sorry that she couldn't hang on until today," she said through tears.
When she was alive, Naomi didn't shy away from talking about the issues she struggled with, including how she felt when she wasn't touring. "I would come home and not leave the house for three weeks, and not get out of my pajamas, and not practice normal hygiene," she said on "Good Morning America" in 2016, adding that she went down "this deep, dark, absolutely terrifying hole" and "spent two years" on her couch. How sad. After her death, sources confirmed to People that Naomi died by suicide following a long struggle with her mental health.
But no matter how heartbreaking the news, friends remember Naomi for the wonderful person that she was.
Naomi Judd 'brought such a breath of fresh air' to her friends' lives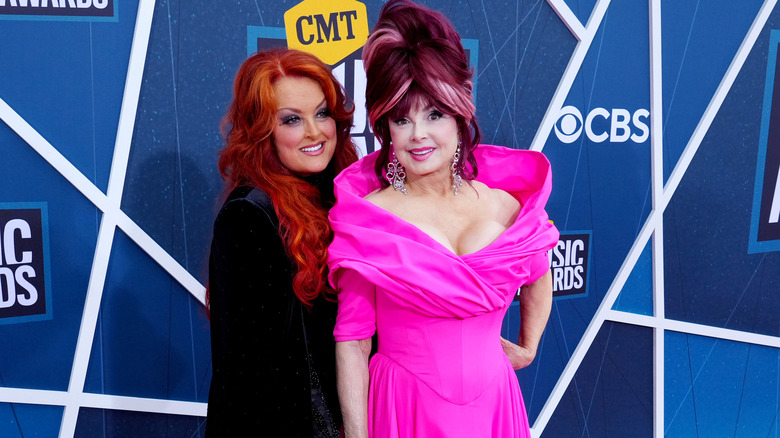 Jeff Kravitz/Getty Images
Gone, but never forgotten —  that seems to be the motto when it comes to Naomi Judd's death. Since the news broke, tributes from around the globe have been pouring in, and some of Naomi's closest friends remember her in the sweetest way. In an interview with People, Naomi's pals Ann Wilson, Bill Anderson, Jeannie Seely, and Paul Overstreet paid tribute to their beloved friend. Ann Wilson referred to Naomi as "a steel magnolia" who "embodied an honest woman." She added that her pal Naomi was an "open book," while singer Jeannie Seely echoed the same sentiments. "She brought such a breath of fresh air with her uptown looks and down-home humor," Seely shared.
Paul Overstreet, who co-wrote one of the Judds' most famous songs titled "Love Can Build a Bridge," worked closely with Naomi and he also had fond memories. He remembers his friend as a "truly talented writer and musician." Kathryn Woodard called Naomi "one of the most compassionate women I've ever known," adding that she would give the "best advice." There's no doubt that Naomi's life and friendship had a significant impact on those around her, and it's safe to say that she'll always have a place in her friends' hearts.
Many other friends remembered Naomi in touching tributes on social media, including pal Dolly Parton. "I was so shocked to hear about Naomi's passing. Naomi and I were close. We were very similar," she wrote, adding that they both loved "big hair, makeup, and music."
If you or someone you know is struggling with mental health, please contact the Crisis Text Line by texting HOME to 741741, call the National Alliance on Mental Illness helpline at 1-800-950-NAMI (6264), or visit the National Institute of Mental Health website.