Britney Spears Is Still Fuming Over Kelly Clarkson's Past Comments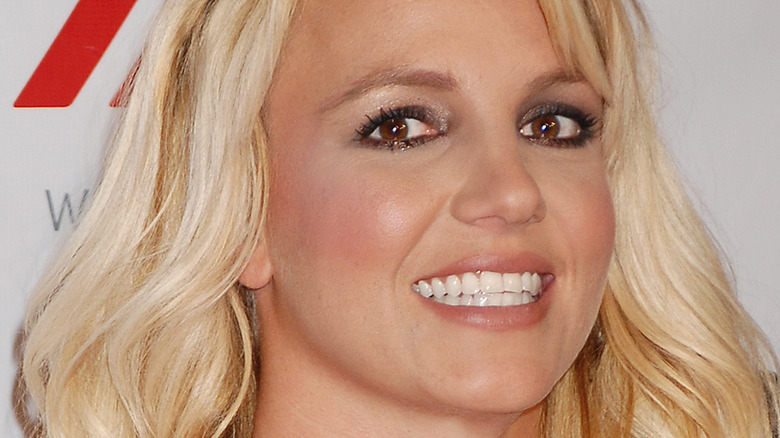 Ga Fullner/Shutterstock
American pop icon Britney Spears has been through quite a bit of personal turmoil over the past few decades, and as fans know, much of it was broadcast to the world. The famous singer has been in the headlines recently for her intense battle with her father over her controversial conservatorship, which was put in place after public interest in her life led the "Toxic" singer to hit a breaking point in 2007.
At the time, Spears came under global scrutiny for publicly shaving her head amidst checking in and out of rehabilitation centers, and then attacking a paparazzi car with an umbrella. The star's erratic behavior also came shortly after the successive births of Spears' only two sons with rapper and husband Kevin Federline, as well as her messy divorce and custody battle with Federline.
At the time, another American pop icon, "American Idol" Season 1 winner Kelly Clarkson, made some controversial comments about Spears' personal struggles. "Man, but wouldn't it be funny if she's totally just screwing with everyone?" Clarkson said on radio station Q100 in 2007. "Because it would be real funny, if she were like, 'Just kidding!'" Although the comments may have been made in jest, it is clear Spears is still fuming over them, and she is no longer holding back when it comes to setting the record straight with Clarkson. 
Britney Spears accuses Kelly Clarkson of bullying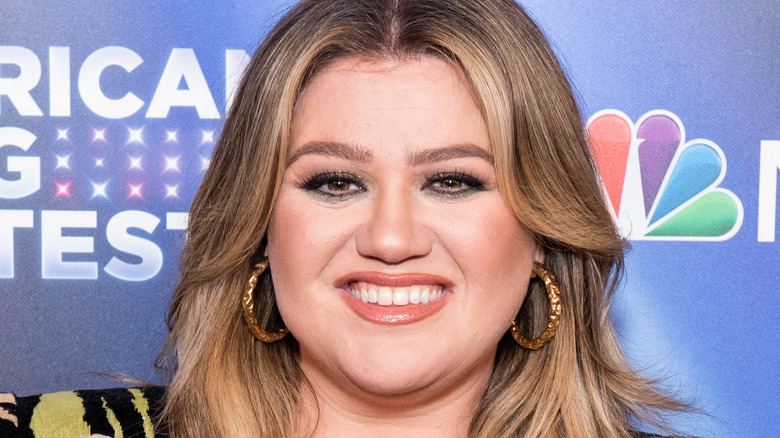 Timothy Norris/Getty Images
On June 8, Britney Spears took to Instagram to call out the past comments made by fellow pop star Kelly Clarkson, writing, "'I don't forget' ... don't you just wish she would say she's kidding ???" She went on to address Clarkson directly, referring to her only by her last name, and even accused the singer of "bullying." "Clarkson," she wrote, "In a world where bullying has been heartbreaking, I've had my share .... Can we get an AWW ??? Psss ... I'm not kidding ... play on friends, play on !!!"
Notably, Clarkson's past comments took place immediately before the establishment of her conservatorship by her father, Jamie Spears, in early 2008. In fact, the conservatorship was established specifically under the pretense of helping Spears through her personal problems. Although it was not widely reported at the time, it became clear as the years rolled on that the conservatorship was no joke, and that Spears allegedly suffered abuse at the hands of her management and family, per BBC.
Although Clarkson herself may have been joking, there's no doubt that her comments had an effect on Spears, and still do to this day. It will be interesting to see how Clarkson responds to these comments she may have even forgotten about, given that she has remained relatively quiet when it comes to Spears in recent years.