Damian Lewis Has Apparently Moved On After Helen McCrory's Tragic Death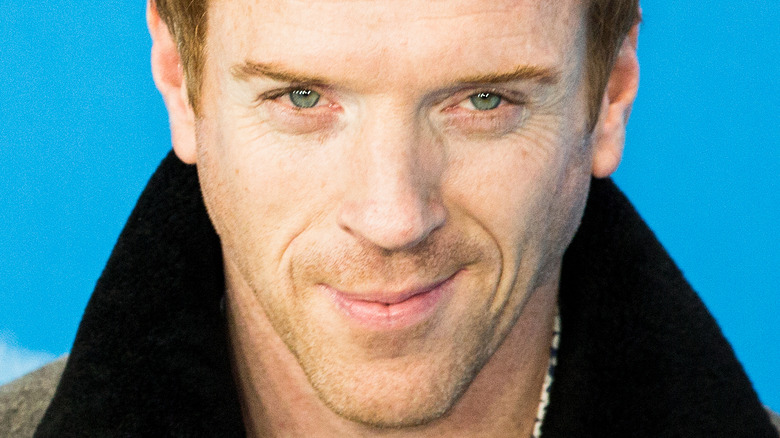 magicinfoto/Shutterstock
Damian Lewis has been a widower for a little over a year — after 14 years of marriage, his wife Helen McCrory died from breast cancer on April 18, 2021. The actor pair met in 2003 while appearing in the play "Five Gold Rings," marrying in 2007 and having two children, Manon and Gulliver. Best known for her roles as Narcissa Malfoy in "Harry Potter" and Polly Gray in "Peaky Blinders," McCrory was primarily a stage actor in her early career, but continued to balance stage roles after breaking into film and TV.
Lewis wrote a tribute to her for The Sunday Times shortly after her death, calling her "royalty in her own right." McCrory died shortly after Prince Philip, and while the news was slightly overshadowed by him, plenty of fans still paid their respects to the legendary thespian. "Her nickname to many was Dame Helen (apologies, Dame Helen), and although we'll never know now whether that would have become a reality, I think secretly, we do know," said Lewis of his late wife. In his announcement posted to Twitter, he said, "She died as she lived. Fearlessly."
A little over a year later, it appears Lewis has found love once again with another talented performer.
Damian Lewis and Alison Mosshart debut their relationship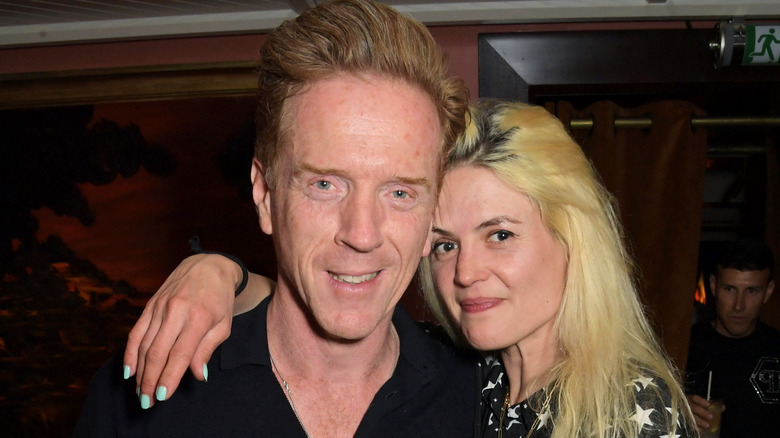 David M. Benett/Getty Images
Fourteen months after the death of Helen McCrory, Damian Lewis confirmed he's dating Alison Mosshart. Mosshart is best known for her band The Kills, as well as The Dead Weather, her supergroup with The White Stripes frontman Jack White. Lewis and Mosshart have stepped out several times over the past few weeks, most notably at The House of KOKO, a club in London. Despite starting his first relationship since McCrory's death, the "Billions" star continues to wear his wedding ring. Mosshart's mother Vivian told the Daily Mail, "They have mutual friends. I don't know exactly how they met but I'm fine with it. If she's happy, we are happy. I'm yet to meet him but certainly I'd like to."
McCrory previously gave Lewis advice on his future love life, including how long he should wait before dating again, with her signature sense of humor. In Lewis' 2021 tribute for The Sunday Times, he said, "Only a couple of weeks ago she said to us from her bed, 'I want Daddy to have girlfriends, lots of them, you must all love again, love isn't possessive, but you know, Damian, try at least to get through the funeral without snogging someone."
Over a year after said funeral, it sounds like McCrory would be more than okay with Lewis looking for love and happiness again.