Ben Affleck Talks Sexual Harassment In Hollywood, Wants To Be 'Part Of The Solution'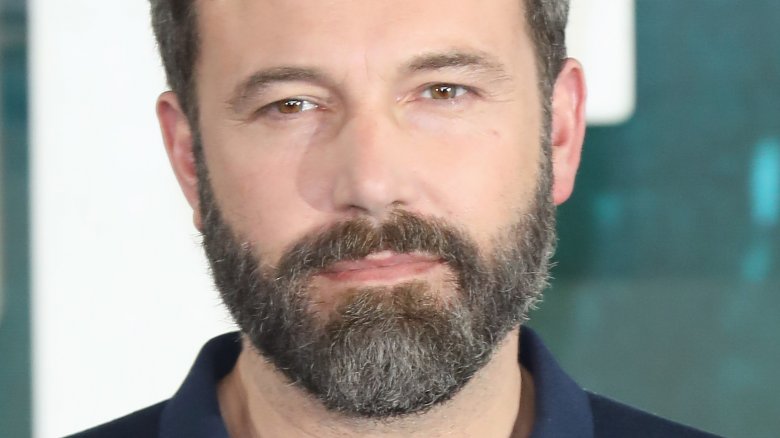 Getty Images
The Justice League star is examining his past behavior.
In an interview with The Associated Press on Sunday, Nov. 5, 2017, Ben Affleck opened up about Hollywood's rampant culture of sexism and sexual misconduct. "[I'm] looking at my own behavior and addressing that and making sure I'm part of the solution," the Oscar winner began (via Page Six).
As he continued, Affleck argued that, to foster change in the industry, "more women need to be pushed to power." He added that sexual harassment also needs to be "a men's issue," meaning that men must step up and call out inappropriate or predatory behavior.
As Nicki Swift previously reported, the Gone Girl star issued a statement on Twitter in early October 2017 to denounce his old boss, film producer Harvey Weinstein, after a New York Times piece first exposed his 30 years worth of sexual misconduct against actresses in Hollywood. However, Rose McGowan, one of Weinstein's first accusers, refuted Affleck's statement, claiming that he played a role in covering up the Miramax co-founder's abusive behavior.
Soon after, the Batman v Superman star faced allegations of his own. Former One Tree Hill star Hilarie Burton accused Affleck of grabbing her breast when she was an MTV VJ on TRL in the early 2000s. "I didn't forget. I was a kid," she wrote, adding, "I had to laugh back then so I wouldn't cry." Affleck quickly apologized following public outrage. 
Makeup artist Annamarie Tendler, who is married to comedian John Mulaney, later alleged that Affleck groped her at a Golden Globes party in 2014. "I would also love to get an apology from Ben Affleck who grabbed my a**," she wrote. "He walked by me, cupped my butt and pressed his finger into my crack."
Affleck's call to action, which follows Alec Baldwin's similar sentiments, comes in the wake of ongoing scandal. Since the Weinstein accusations hit in October, multiple men in Hollywood have faced serious allegations of sexual assault and harassment, including James Toback, Kevin Spacey, Dustin Hoffman, Brett Ratner, and several others.