The Truth About Chanel West Coast's Feud With Bhad Bhabie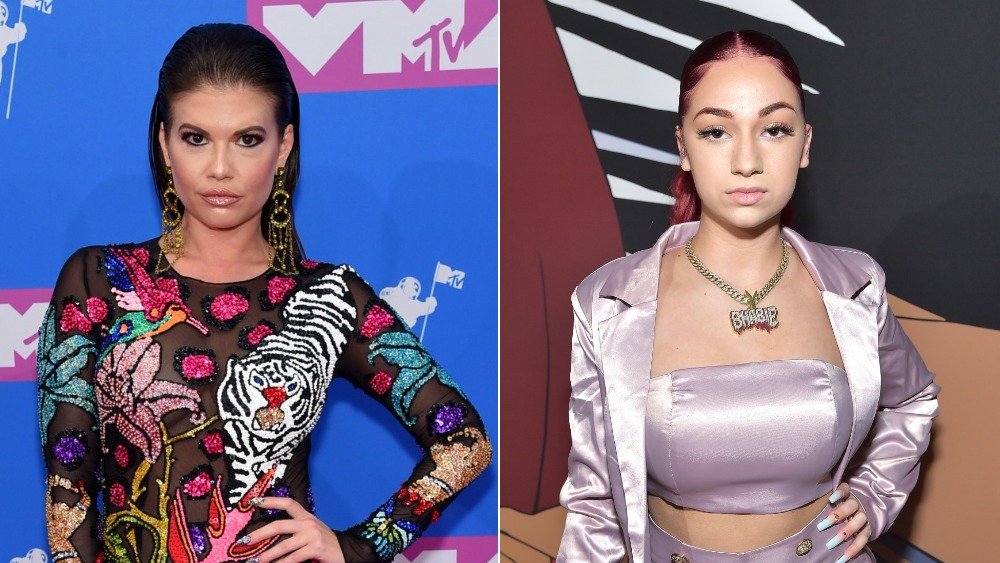 Jamie Mccarthy, Stefanie Keenan/Getty Images
Chanel West Coast called Bhad Bhabie an 'ignorant fool'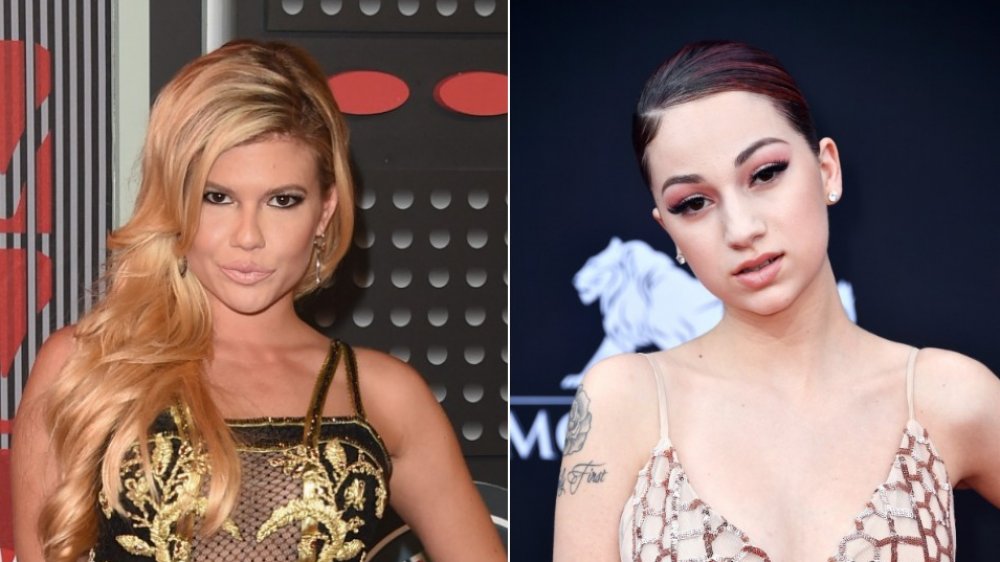 Jason Merritt, Frazer Harrison/Getty Images
What went down between Chanel West Coast and rapper Bhad Bhabie? Chanel got denied entrance to a club in 2017 and dissed Bhad Bhabie while she was having a meltdown. Hey, why go down alone? According to Complex, Chanel was waiting outside of the nightclub Poppy in West Hollywood when a guy at the front of the line told her he'd get her in if she brought her cutest friends and ditched the rest. The Ridiculousness alum, who admitted having had a few drinks at this point, was upset, citing that proposition as "bad friend" behavior.
"I saw a camera guy filming and I was like, hey, maybe if I act a little crazier, I'll get some attention. Because at this point, I think that that's what this world has come down to," Chanel told TMZ. Then she brought up Bhad Bhabie, who first made a name for herself on Dr. Phil in 2016. Chanel said, "I think the only way to get attention is to act like a complete ignorant fool. You know, we've got Cash Me Outside girls and people like that who act like complete fools and they get fame for it." Ouch!
Chanel concluded, "I'll be honest, I put a little extra on it and just spiced it up a little just to hype it up and get some attention, because god forbid I get any attention for being the normal, hardworking, kind person I am." So, how'd Bhad Bhabie respond?
Bhad Bhabie doesn't even know who Chanel West Coast is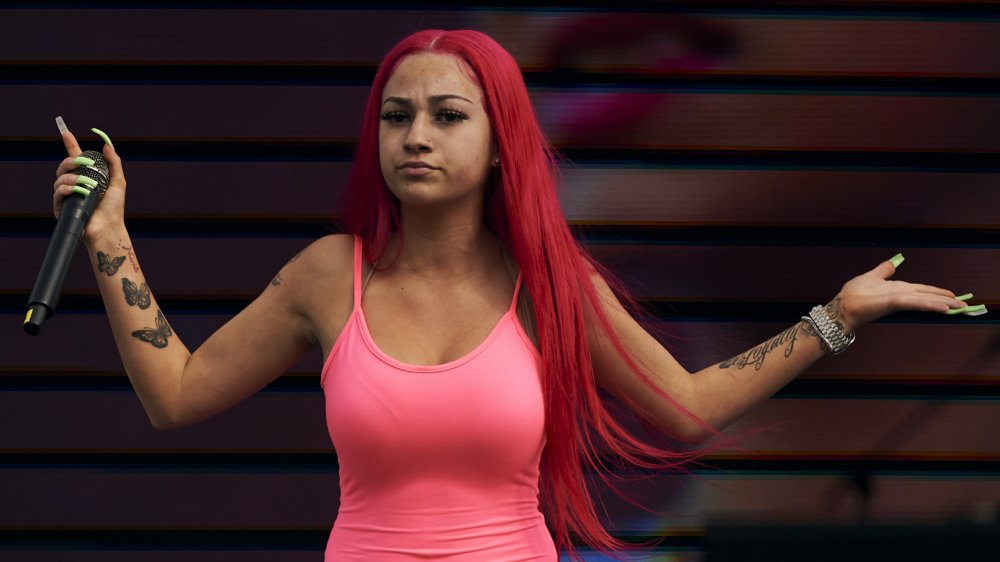 Cooper Neill/Getty Images
Bhad Bhabie, whose real name is Danielle Bregoli, got stopped by TMZ the very next day. And when they asked how she was responding to Chanel West Coast's rant, Bhad Bhabie had some choice words. She said, "You know what's crazy? I did not know who that raggedy b***h was an hour ago. I just found out who she was." Then Bhad Bhabie added, "If you're going to come for me, at least make sure that I know who you are or else you just look stupid."
When they asked how Bhad Bhabie felt when Chanel called her an "ignorant fool," she said, "I mean, I didn't even watch the whole thing. All I saw was her and I was like, 'I don't even know who that is,' and I didn't even pay it no mind." Then she said, "Enough of that b***h, I don't even care."
During a later interview in March 2018 with No Jumper, Bhad Bhabie was asked, "So what about Chanel West Coast?" She said, "Who?" So yeah, yikes.