Clare Crawley Might Be Dropping Hints About Her Bachelorette Exit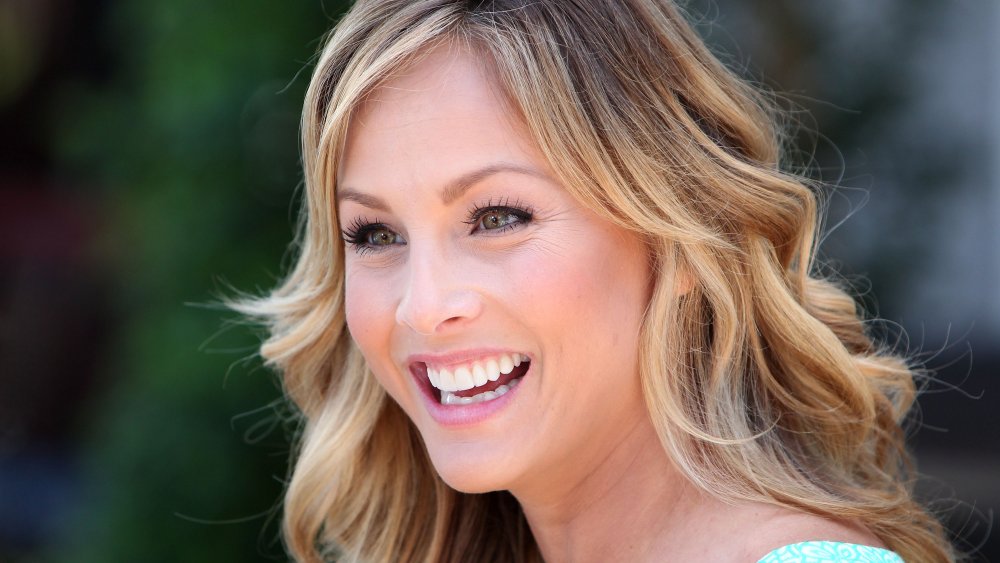 David Buchan/Getty Images
We see you! The Bachelorette star Clare Crawley seemingly hinted that her highly anticipated exit from the show might not have been her doing. Multiple outlets have reported that Clare was replaced by Tayshia Adams after she fell in love with one of her contestants just weeks into filming, but the blonde beauty was spotted liking some tweets that suggest otherwise.
"I think they were trying to force her out on some real," one Twitter user theorized on Saturday, October 24. "It was reported that she quit 12 days after filming and she locked herself in her room and wouldn't come out, which was hard to believe considering how bad she wanted it." After Clare "liked" the user's words, they went on to add, "And I really feel like they are giving her a bad edit (just my opinion). They are feeding into the narrative and the rumors and making it seem like it was Clare's decision that this ended and I feel like that's not the case."
Scroll below to see the other tweets Clare "liked" about her Bachelorette exit.
Producers might have been planning to replace Clare Crawley all along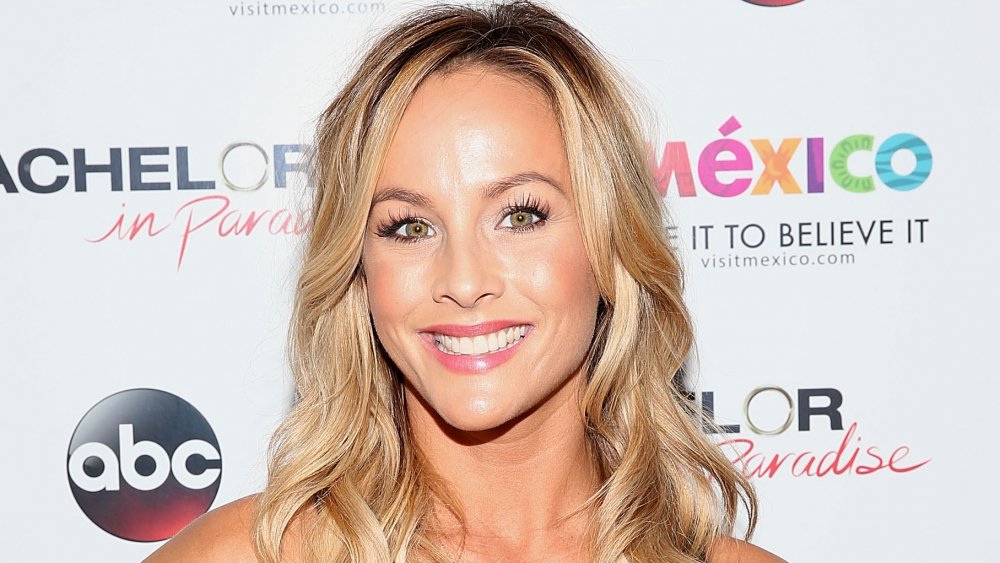 Jesse Grant/Getty Images
While the Bachelor Nation fan isn't buying that Clare Crawley left on her own, they went on to speculate that Tayshia Adams could have been under quarantine in preparation for filming prior to Clare's exit. "Production knows exactly what they were doing," read the tweet, which Clare also gave a thumbs up. "They've never had a lead just 'quit' and with how excited and how bad Clare wanted this, I doubt it. They were ready with a backup and as soon as they found out that Clare was into Dale it was a wrap."
Back in July, Life & Style magazine was the first to report that Clare wanted to leave the franchise after she had "already fallen in love" with contestant Dale Moss. "She told producers she no longer wanted to participate in the show," an insider said at the time, adding that producers were "blindsided" and were "scrambling to figure out what to do." Although they called in Tayshia to take Clare's place, production was hoping to "match [Tayshia] up with the bachelors who are left," the outlet later reported, sharing, "execs hope the guys will still want to participate." But can we be sure that's the true story? Stay tuned!