Fans Are Divided About How Kenny Treated Clare On The Bachelorette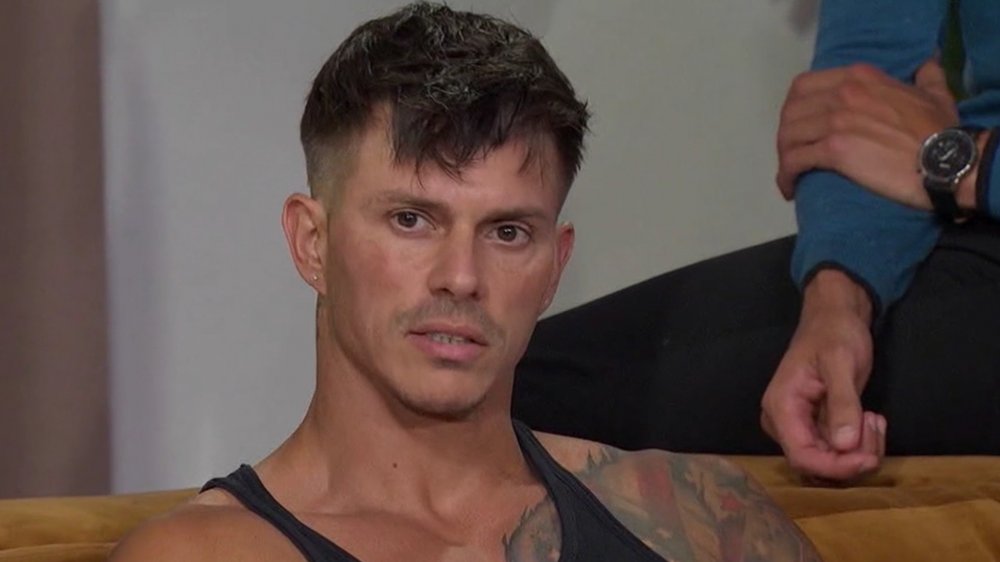 ABC
Everyone saw it coming, but it's officially official. Clare Crawley chose Dale Moss over all of her other suitors on The Bachelorette. She broke up with the remaining men in a group setting, which was just as awkward as it sounds. Many of the guys applauded Clare for being genuine and finding the love she was looking for with Dale. Others just sat there in silence and disbelief. And then there was Kenny Braasch, the "boy band manager," who actually manages boy band cover groups. He spoke his mind to Clare's face, instead of talking trash behind her back like most of the other men proceeded to do.
Kenny asked Clare to apologize to the group for wasting their time, and some people thought he was a bit harsh in his delivery. Others felt like he said what was on other people's minds. In a season that was all about Dale, it was truthfully hard to remember anyone else's names. However, Kenny sure made his mark during that final conversation with Clare, and the Twitterverse took notice.
Kenny didn't hold back on The Bachelorette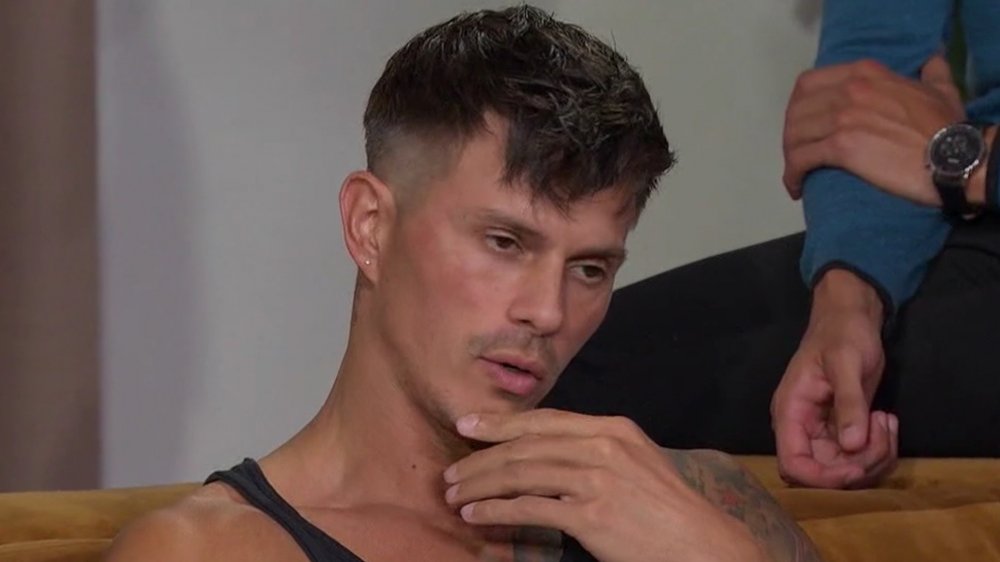 ABC
Kenny Braasch made quite the splash when he told off Clare Crawley. She didn't seem too phased by it, getting engaged to Dale Moss shortly after and all that. However, Twitter had a lot to say. One fan tweeted, "Kenny, Clare does not owe you sh*t." A different fan pointed out, "the way the guys are being so nice and understanding about it but then there's kenny." Someone else remarked, "I'm sick of Kenny the boy band manager when can he go home."
However, he did have some viewers behind him, with one person sharing, "Shout out to Kenny for saying what needed to be said to Clare's face instead of waiting for her to leave like some of the others." Another viewer observed, "Clare is FURIOUS that Kenny said all the true stuff out loud in front of everyone."
"Okay Kenny let's be real here though did you really think you were in the running sweetie," a fan asked. Well, it's all a wash now. Does Kenny have a shot with Clare's replacement Tayshia Adams? Only time will tell.