The Truth About FKA Twigs' Lawsuit Against Shia LaBeouf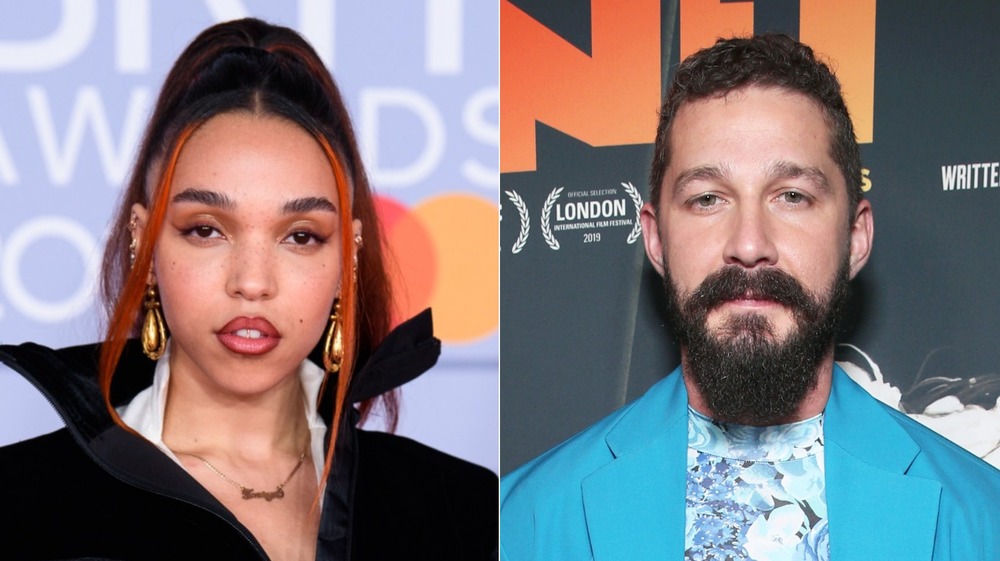 Joe Maher, Rich Fury/Getty Images
Artist FKA Twigs (born Tahliah Debrett Barnett) filed a lawsuit against ex-boyfriend Shai LaBeouf accusing the actor of "sexual battery, assault and infliction of emotional distress" in Los Angeles Supreme Court on Dec. 11, 2020, according to The New York Times.
The lawsuit filed by FKA Twigs is full of shocking allegations against the movie star. The suit claims LaBeouf "knowingly gave" the musician a sexually transmitted disease in addition to inflicting "relentless abuse" onto Twigs, who he met while filming Honey Boy. She revealed that he would "squeeze or grab her to the point of bruising" throughout their relationship and he convinced her to move in with him although her career was in London. 
"What I went through with Shia was the worst thing I've ever been through in the whole of my life," she said in the lawsuit. "I don't think people would ever think that it would happen to me. But I think that's the thing. It can happen to anybody."
After being the actor for less than one year, she decided to file the lawsuit. "I'd like to be able to raise awareness on the tactics that abusers use to control you and take away your agency," she explained. Keep scrolling for more details about her lawsuit against LaBeouf.
What did the lawsuit reveal about Shia LaBeouf and FKA Twigs' relationship?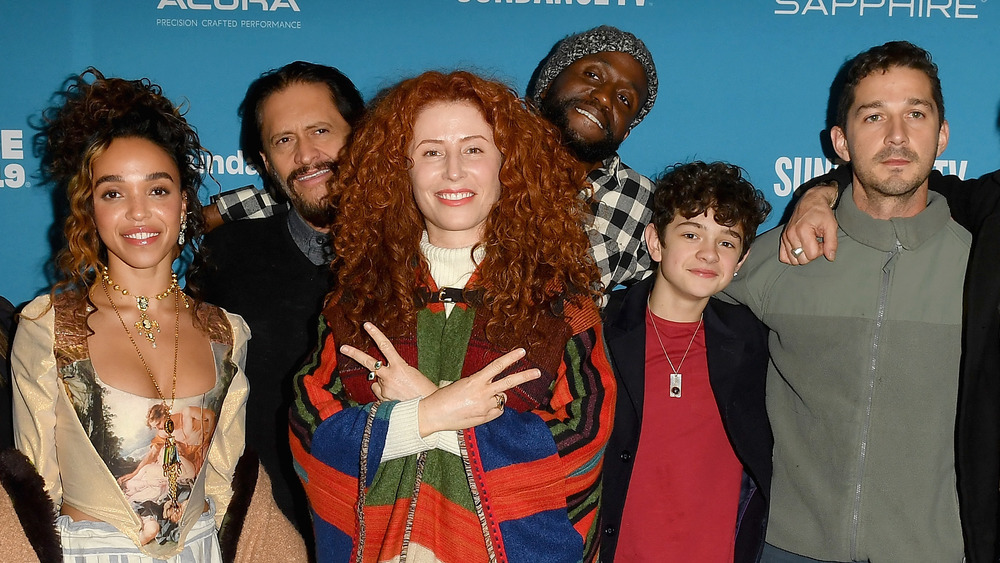 George Pimentel/Getty Images
One of the many incidents described in the lawsuit include a time where Shai LaBeouf allegedly removed his seatbelt while driving recklessly and "threaten[ed] to crash unless she professed her love for him," according to the New York Times. Once the car came to a stop, FKA Twigs tried to leave but LaBeouf allegedly assaulted her and forced her back into the vehicle. They were returning from a trip to the desert where one morning the artist woke up to LaBeouf choking her.
She explained to the outlet that she didn't go to the police in fear that she wouldn't be taken seriously and speaking out would harm her career. Although she wanted to speak out at the time, "I just thought to myself, no one is ever going to believe me," she said in an interview for the lawsuit. "I'm unconventional. And I'm a person of color who is a female."
Once she finally got the courage to leave, it took her several attempts to escape from LaBeouf's alleged wrath. "The whole time I was with him, I could have bought myself a business-flight plane ticket back to my four-story townhouse in Hackney," in London, Twigs said. However, she added, "He brought me so low, below myself, that the idea of leaving him and having to work myself back up just seemed impossible."
Shia LaBeouf has a history of dangerous behavior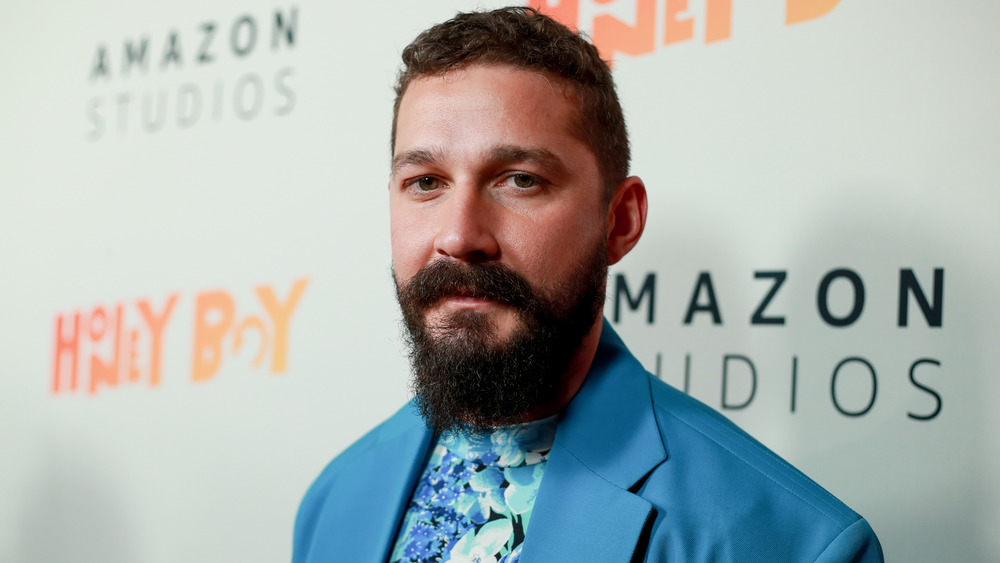 Rich Fury/Getty Images
This isn't the first time Shai LaBeouf was accused of such conduct. Ex-girlfriend Karolyn Pho outlined an incident in the lawsuit filed by FKA Twigs when LaBeouf "drunkenly pinned her to a bed and head-butted her, enough that she bled," per The New York Times. Also, in 2015, LaBeouf was caught on camera arguing with his then-girlfriend Mia Goth, stating, "This is the kind of thing that makes a person abusive."
LaBeouf responded to the allegations in an email exchange with The New York Times claiming, "many of these allegations are not true" but he thinks the women he's hurt should have "the opportunity to air their statements publicly and accept accountability for those things I have done." Revealing he was "a sober member of a 12-step program" and in therapy, he shared, "I am not cured of my PTSD and alcoholism, but I am committed to doing what I need to do to recover, and I will forever be sorry to the people that I may have harmed along the way."
As for the lawsuit filed by his ex, he said, "I'm not in any position to tell anyone how my behavior made them feel." He continued, "I have no excuses for my alcoholism or aggression, only rationalizations. I have been abusive to myself and everyone around me for years. I have a history of hurting the people closest to me. I'm ashamed of that history and am sorry to those I hurt. There is nothing else I can really say."
If you or someone you know is dealing with domestic abuse, you can call the National Domestic Violence Hotline at 1−800−799−7233 or TTY 1−800−787−3224. You can also find more information, resources, and support at www.thehotline.org.