Taylor Swift Says This Is Who Inspired Her To Write Betty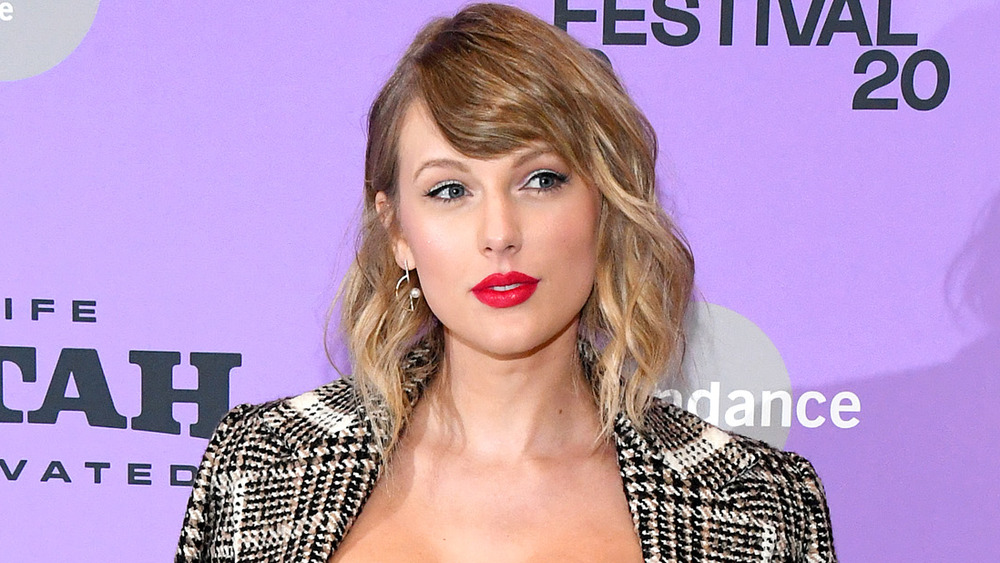 Kevin Mazur/Getty Images
Following the release of Taylor Swift's eighth studio album Folklore in July 2020, fans and followers of the iconic singer-songwriter did what they do best: analyze each and every lyric in each of the 16 songs featured on the record's track list for Easter eggs and subtextual winks about Swift's personal life and past relationships. Swifties were also presented with a new mystery: the identity of "William Bowery," an apparent pseudonym for the person credited with helping Swift co-write two Folklore songs, "Exile" and "Betty." 
While it has been become a common assumption that William Bowery is none other than the performer's boyfriend, actor Joe Alywn, Swift — who was named one of Entertainment Weekly's Entertainers of the Year in December 2020 — has subsequently opened up about how Alwyn's contributions during the songwriting process for "Betty," in particular, was an integral part of its genesis. So, how did the song ultimately come to be? And does it tie into who the song is actually about? Read on after the jump to find out. 
Taylor Swift's song 'Betty' explores the male perspective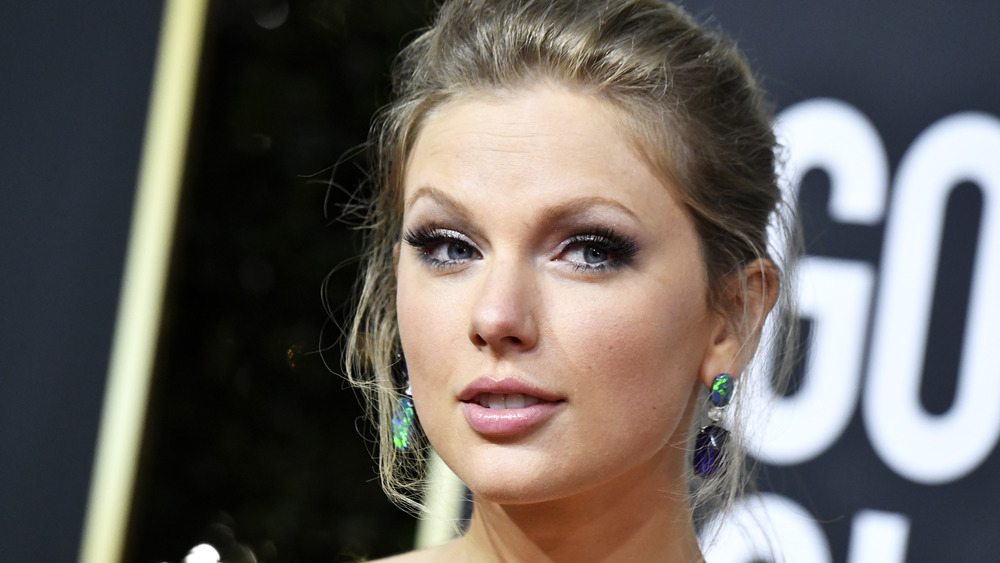 Frazer Harrison/Getty Images
In an interview with Entertainment Weekly in December 2020, Taylor Swift did not exactly confirm that her "Betty" co-writer was indeed Joe Alwyn — she only referred to him by his pseudonym, William Bowery, and playfully avoided answering direct questions about his identity. However, she did discuss how "Betty," sung from the perspective of a teenage boy who longs for the titular character, would not have existed without Bowery's input. 
"I think it came from the fact that my co-writer, William Bowery [Joe Alwyn], is male — and he was the one who originally thought of the chorus melody," Swift told the magazine. "Obviously, I don't have a male voice, but I thought, 'I could have a male perspective.'"
Citing the song "Top of the World" by Patty Griffin — a song also sung from a male perspective — as another heavy influence on "Betty," Swift went on to recount how Griffin's single convinced her "Betty" was worth pursuing further in the recording studio.  "I thought, '["Top of the World"] is something that people I am a huge fan of have done. This would be fun to kind of take this for a spin."
Despite Swift's straightforward recollection of how the song came to fruition, another subset of Swift fans might have a different theory about what (or who) "Betty" is actually about. 
Fans might be disappointed that 'Betty' wasn't inspired by this celebrity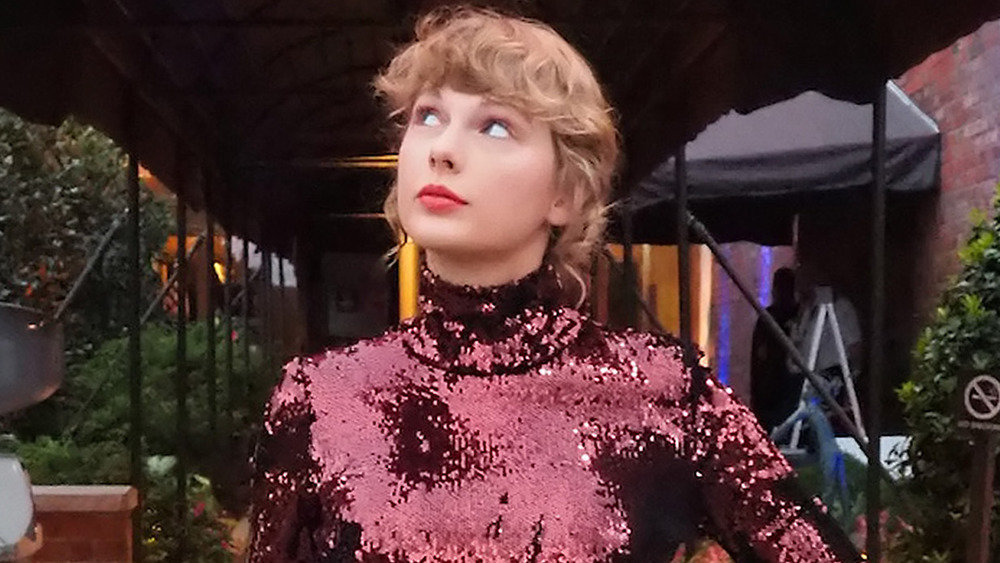 Tasrightsmanagement2020/Getty Images
While we might now know the person who inspired "Betty" is Taylor Swift's paramour Joe Alwyn (who worked with her as a co-writer for a number of the songs featured on Folklore under the name "William Bowery"), many fans might still be holding out hope that the inspiration was another person entirely. The reason is not only intrinsically tied to the song itself, but to a longtime rumor that Swift was (or has been) in a relationship with her friend, model Karlie Kloss. 
While both Swift and Kloss have denied rumors in the past that they are or were ever engaged in a romantic relationship, the song did little to put the rumors to rest. After the release of Swift's 2019 album Lover, theories ignited once again, with "Kaylor" stans hypothesizing that Lover was actually a subtextual chronicle of a past Swift/Kloss star-crossed love story. The same held true for the song "Betty." At face value, the song seems to be sung from the perspective of a boy pining over a girl, but as media outlets like Bitch Media and Vox have pointed out, it can also be interpreted as a song about queer love and longing. 
While Swift's explanation of how "Betty" came to be might halt the renewed "Kaylor" speculation, one thing is for certain: the fact that "Betty" has resonated with so many people in different ways makes it great!