The Truth About Charli D'Amelio's Parents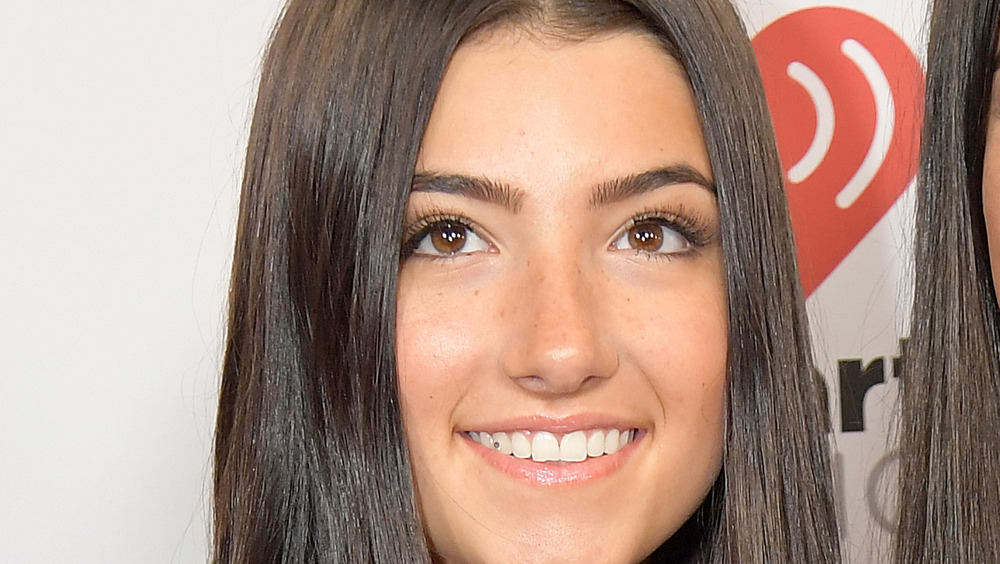 Michael Loccisano/Getty Images
Before cranberry juice sippin' Nathan Apodaca and "Gorilla Glue Girl" Tessica Brown, Charli D'Amelio made a name for herself via TikTok. Her rise was a less unplanned (and in Tessica Brown's case, less sticky), and a little more the result of endless viral dance videos. Yet, some fans are wondering... are her parents behind it all? 
Charli D'Amelio joined TikTok when she was 15 years old (she's now 16), and quickly danced her way to its top spot. Today, she has 108 million-plus followers, and you can't miss her countless Megan Thee Stallion-infused dance posts along with just-as-viral sister Dixie. In fact, in December 2020, it was announced that the entire D'Amelio clan, including Dixie, and mom Heidi and dad Marc, would be getting their own reality show. Yep, The D'Amelio Show will be coming to Hulu in 2021. 
Even if the D'Amelio family's casual vibe came off awkwardly in their snail-filled dinner with YouTube maestro James Charles, they're clearly close. And given that some fans think Charli has seemed distant on TikTok recently, followers even started whispering that she is being forced to post by her parents. "Is it just me or does she look so sad..?" one user commented under a video of Charli curling her hair. "Just me or does it look like she's sad or being forced," wrote another. Heavy is the head that wears the crown...
Here's how Charlie D'Amelio reacted to claims she's being made to post videos.
Charli D'Amelio cleared up rumors about her parents pressuring her to post
So how did Charli D'Amelio respond to claims that she was being forced to post TikToks? She "bussed down" rumors about her parents fast, as captured by the Instagram account TikTokRoom. 
"I am so fortunate to have such amazing parents and when people spread fake hurtful and false rumors about my family I have to put my foot down," Charli wrote in her comments section in January 2021. "I have an amazing dad and family who have never hurt or have taken advantage of me ever please stop spreading these lies. If I am not in the mood to post I don't no one is forcing me my parents care about my mental health more than anything." 
Before the fame, the D'Amelio family was a normal family in Connecticut. Marc D'Amelio worked in sportswear, and mom Heidi D'Amelio was a model and personal trainer. "Dixie was about to go to college. She was driving Charli to school in the mornings," Marc told The Guardian. They only moved to Los Angeles, Calif. once Charli hit it big. Marc and Heidi seemingly always let Charli do her thing. "In the beginning we were sometimes [like], 'Why are you doing videos in your room with your bed unmade and clothes on the floor?'" Marc told HighSnobiety. "But Charli understood... the people consuming her content wanted to see that from her." Ultimately, Charli D'Amelio has her moods too!