Aaron Rodgers Opens Up About Shailene Woodley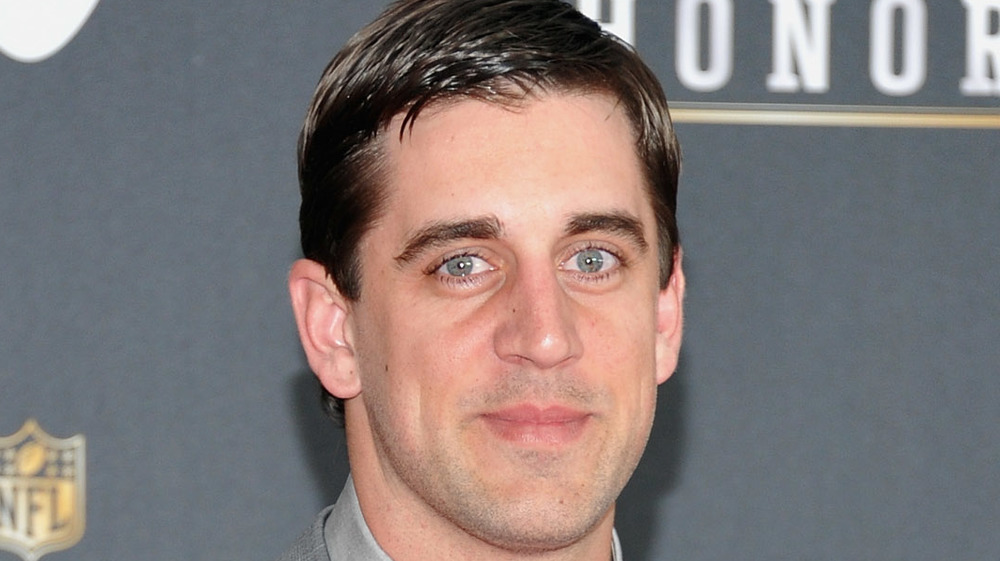 Mike Coppola/Getty Images
Aaron Rodgers hopes to start a family with fiancee Shailene Woodley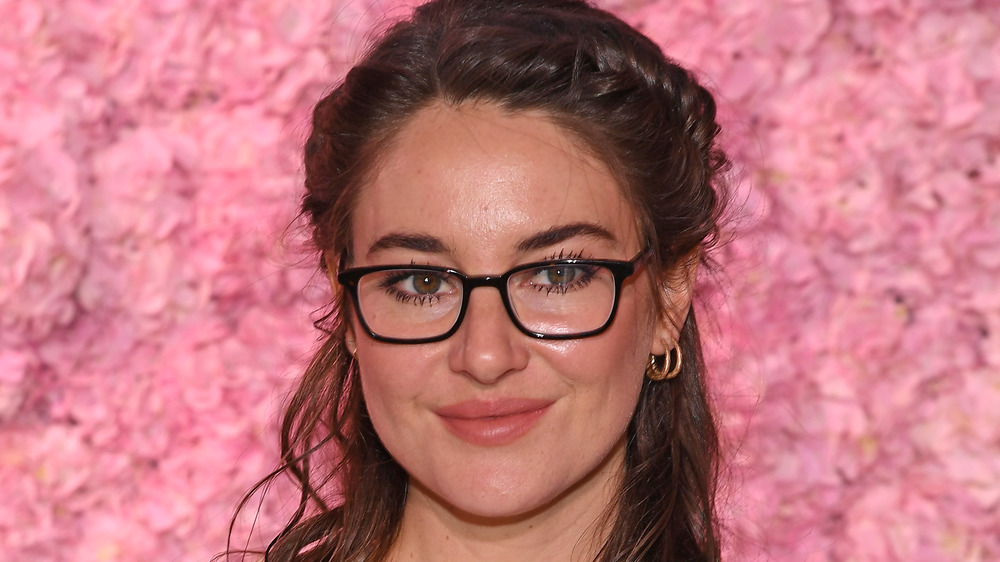 Pascal Le Segretain/Getty Images
Aaron Rodgers certainly isn't holding back about his love for fiancee Shailene Woodley. Rodgers opened up during an Instagram Live Q&A with Zenith Watches CEO Julien Tornare. "Obviously [getting engaged was] the best thing that's happened to me in the last year," Rodgers said. 
But Rodgers didn't stop there. He hinted at what's next on the horizon for the couple. "The next great challenge will be being a father," Rodgers continued. "[I'm in] the age group where a lot of close friends from high school and college are fathers now and have families of their own." So could he be expecting anytime soon with Woodley? 
"Maybe not in the immediate future but it's definitely something I look forward to," Rodgers stated. "It's going to be a really fun challenge ... I'll look forward to taking care of another life at some point. ... I've dreamt about what that will be like, I'm really excited about that chapter whenever that comes." 
First step is walking down the aisle, of course! A source told People that "no one has gotten a 'save the date' card yet," but fans are hoping for a wedding later this year. As Rodgers and Woodley have proven, they are masters at the element of surprise.