Why Fans Have A Problem With Kendall Jenner's Modeling Career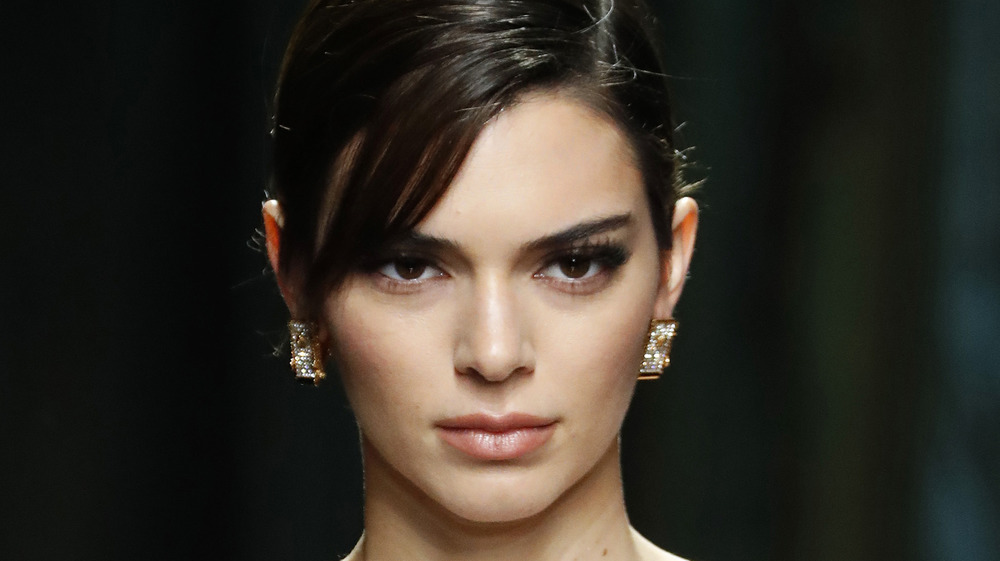 Estrop/Getty Images
She's young, rich, and beautiful — of course Kendall Jenner has haters! The supermodel turned entrepreneur grew up in the spotlight with her famous sisters and hit reality series Keeping Up With the Kardashians. By 2020, Jenner had garnered the title of highest-paid supermodel with a reported net worth of $30 million, per The Things. Yet that doesn't sit right with some fans. 
Jenner's real-life pal and ex-step-sister Gigi Hadid landed in the number two slot behind Kendall, with a net worth of $29 million. Hadid, whose model mother Yolanda Hadid was previously married to Hollywood music mogul David Foster, works alongside her younger sister Bella Hadid. Given their A-list upbringing, critics have called Jenner and the Hadid sisters "nepotism models," pointing to a broader problem in the modeling industry (via Grazia UK). 
Yet some fans on Reddit are claiming Jenner doesn't deserve the supermodel title at all. Keep scrolling to find out why some people have a problem with Jenner's modeling career! 
Kendall Jenner doesn't often walk the runway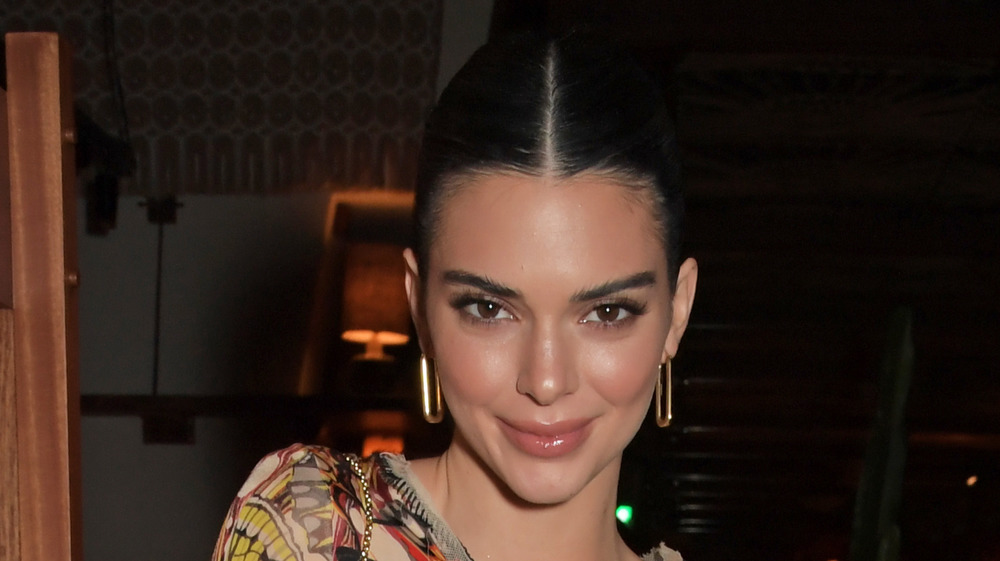 David M. Benett/Getty Images
You have to actually model to be called a supermodel, right? While Gigi Hadid is busy in print ad campaigns, walking the runway, and even gracing the cover of Vogue, Kendall Jenner largely stays out of the fashion spotlight. So is her supermodel title valid? That's the question many fans are asking on Reddit.  
Jenner has been open about why she opts out of runways. In September 2019, Jenner described her Fashion Week fears to ELLE. "I used to get really nervous when I knew people in the audience. I would try and force myself to zone out," Jenner admitted. "Now I'm cool with it...but it took a little while to get to that point." According to InStyle, Jenner has suffered panic attacks since she was a child. 
Aside from runway modeling, a Reddit post also pointed out that Jenner may have already "peaked" in her career surrounding her KUWTK fame. "Kendall shouldn't even be considered a model, she's more like a social influencer in the modeling world," one Redditor said, citing Jenner's reality TV roots and lack of professional modeling shots on social media.
Another user commented, "It's not a fair comparison to name her the highest paid model because her income isn't entirely from modeling." It seems like Jenner needs to convince the fashion industry and fans alike to be taken seriously!