Kim Kardashian May Never Have A Normal Relationship. Here's Why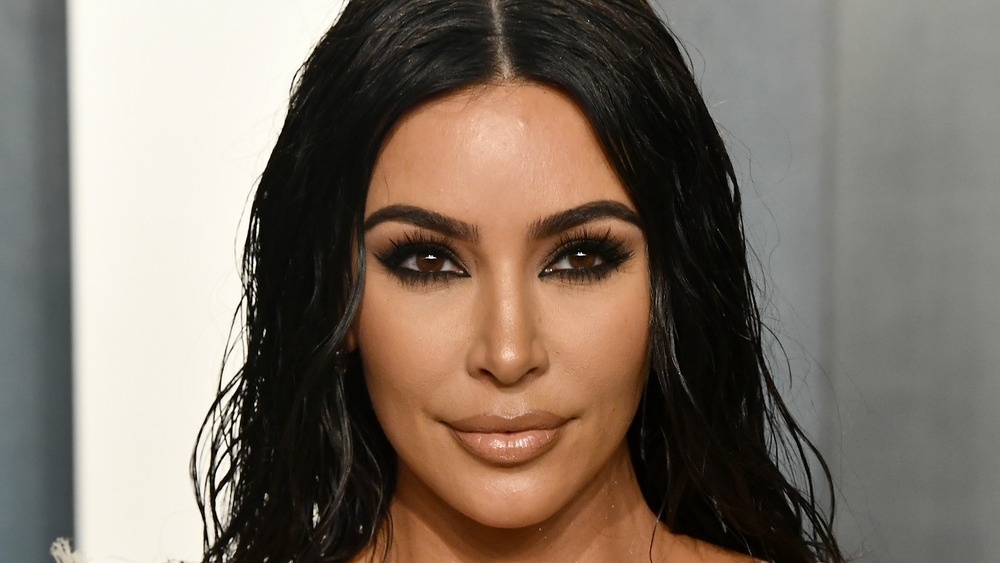 Frazer Harrison/Getty Images
Kim Kardashian holds all the power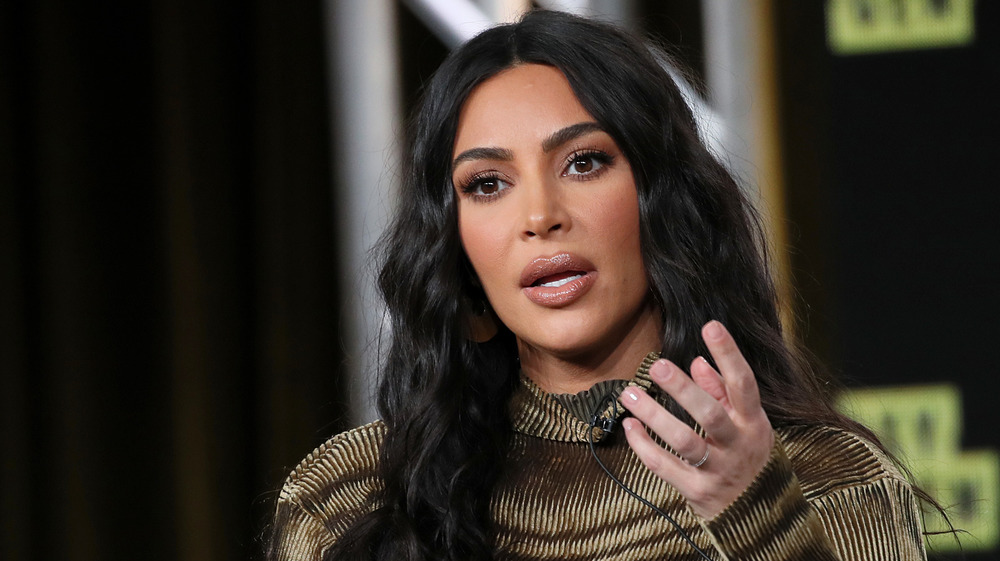 David Livingston/Getty Images
According to Rori Sassoon, relationship expert and co-owner of matchmaking agency Platinum Poire, Kim Kardashian may never have a normal relationship because of her powerful status in the entertainment and social media worlds. "Whether it is intentional or not, Kim's status can make a man feel powerless. What can a potential partner contribute when the significant other rules the entire social media world?" Sassoon noted to Nicki Swift.
"Kim Kardashian is a force and face to be reckoned with. When you think Kardashian, you think Kim," Sassoon continued. "She may have the Midas touch in business, but it does not translate well into her personal life. She wears the pants in her relationship history — which reverses the traditional male-female relationship dynamic. From Reggie to Kris, her exes were nothing without her, and it likely led to their relationship demise."
Commenting on the relationship with Kanye West, Sassoon said Kim's success and ego probably helped things move forward. However, the control she has in so many areas might have helped contribute to the end of the marriage. "When you own the world, you have to step down from your throne and share it. Otherwise, you'll treat your partner like he's part of the ladies in waiting. And he may move to Wyoming," she said about West, who has been staying in Wyoming as he moves forward with their divorce.
It seems like whoever Kim dates in the future needs to be welcoming of her undeniable success.