What Melissa Gorga Thinks About Teresa Giudice's New Boyfriend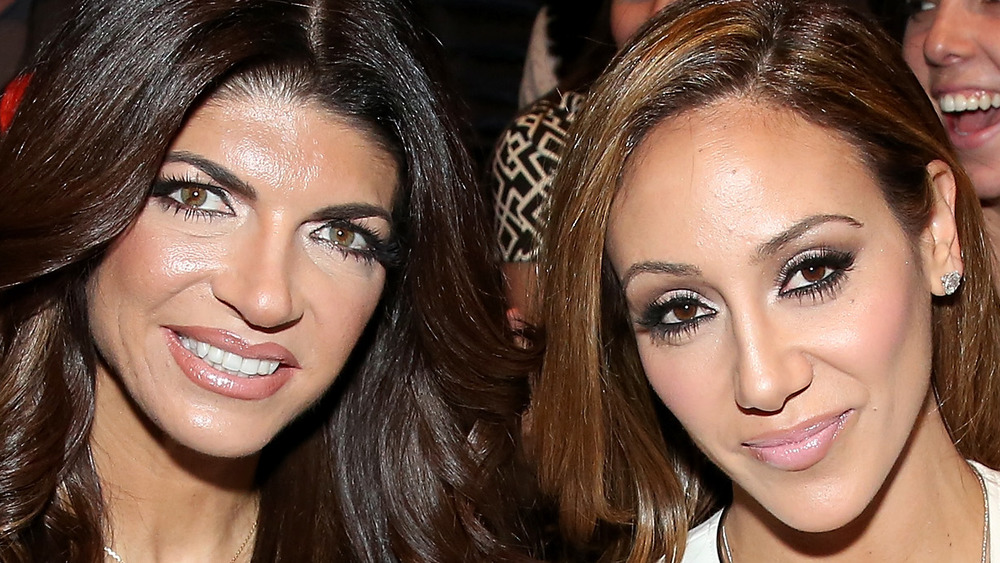 Monica Schipper/Getty Images
Melissa Gorga is cautiously optimistic about Teresa Giudice's new boyfriend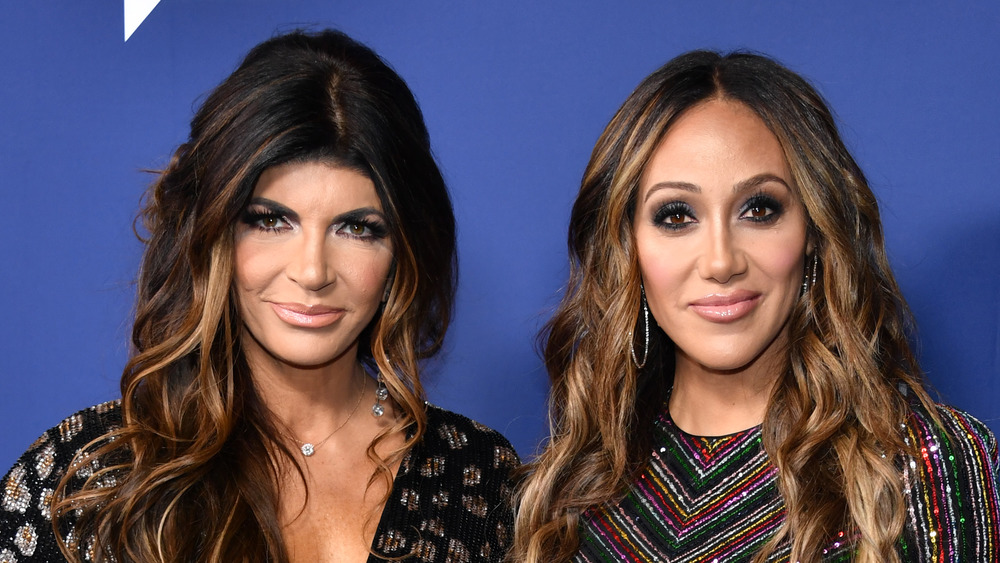 Dimitrios Kambouris/Getty Images
It's a drama-free zone! Melissa Gorga apparently gives her seal of approval to Teresa Giudice's new boyfriend, Luis "Louie" Ruelas, and thinks he's a great addition to the family. "He seems like a nice guy," Melissa told Page Six in February 2021, after Teresa celebrated her seven-month anniversary with Louie. "I mean, it's the beginning. You always want to be careful with new people coming in; you never know. But he does seem like a nice guy," Melissa clarified. 
Melissa, who is married to Teresa's younger brother Joe Giudice, hoped that Teresa finds happiness "after a long time of just misery" with her divorce. "I really want her and the girls to be happy, so ultimately if she's happy, we're happy," Melissa stated. 
Of course, that didn't affect filming Season 11 of The Real Housewives of New Jersey. "When you see single Teresa wanting to [get with] anything you bring near her ... I'm like, 'Okay, this one needs a man!'" Melissa joked. Fortunately, she's found one!