RHOBH: The Truth About Garcelle Beauvais And Kyle Richards' Friendship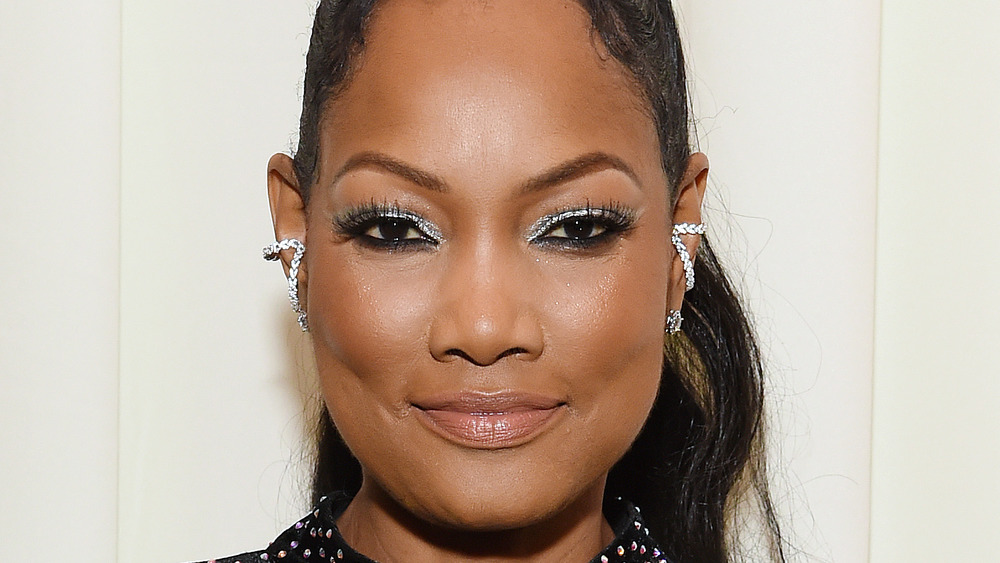 Michael Kovac/Getty Images
Garcelle Beauvais bonded with Kyle Richards after talking about race in America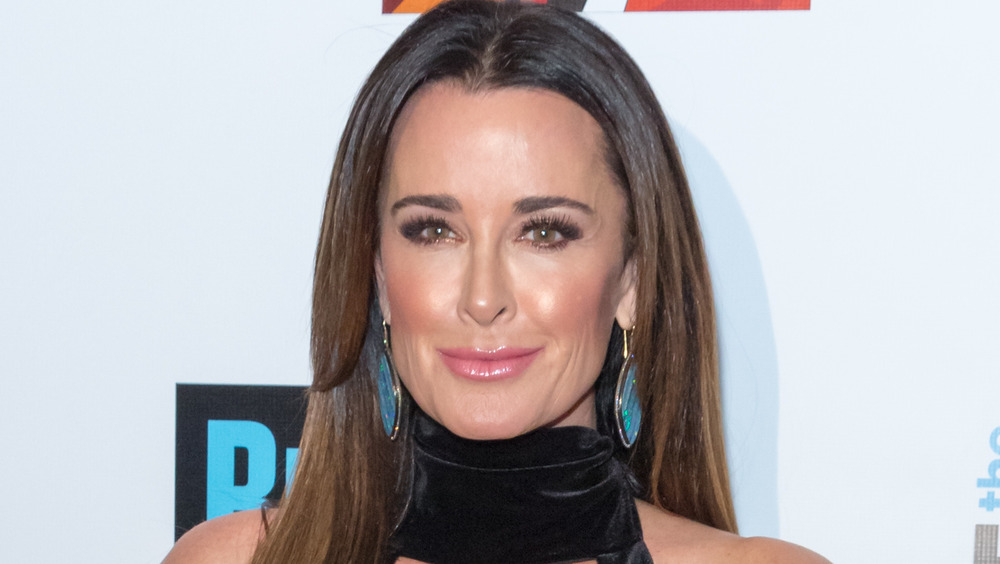 Greg Doherty/Getty Images
Coming to America 2 star Garcelle Beauvais teased to Vulture that her second season on The Real Housewives of Beverly Hills was "much better" than her first. 
She even revealed that her relationship with Kyle Richards has changed. "Sometimes you have to have the conversations that are tough," Garcelle stated. "If you turn on any news, any talk show, anything right now, all of them have talked about race issues. I think whenever you have those difficult conversations, it can go either one of two ways: It can either go that relationship is severed and you both don't get each other, or you were able to get past it and actually have a deeper conversation and maybe something important came out of it." 
Garcelle previously told Andy Cohen on Watch What Happens Live in March 2021 that her relationship with Kyle had the "biggest 180" between seasons. "We had a really good time this season once we went through our stuff," Garcelle promised. 
Here's to the RHOBH friend group expanding!