The Real Reason Bachelorette Host Kaitlyn Bristowe Is Asking Fans To Donate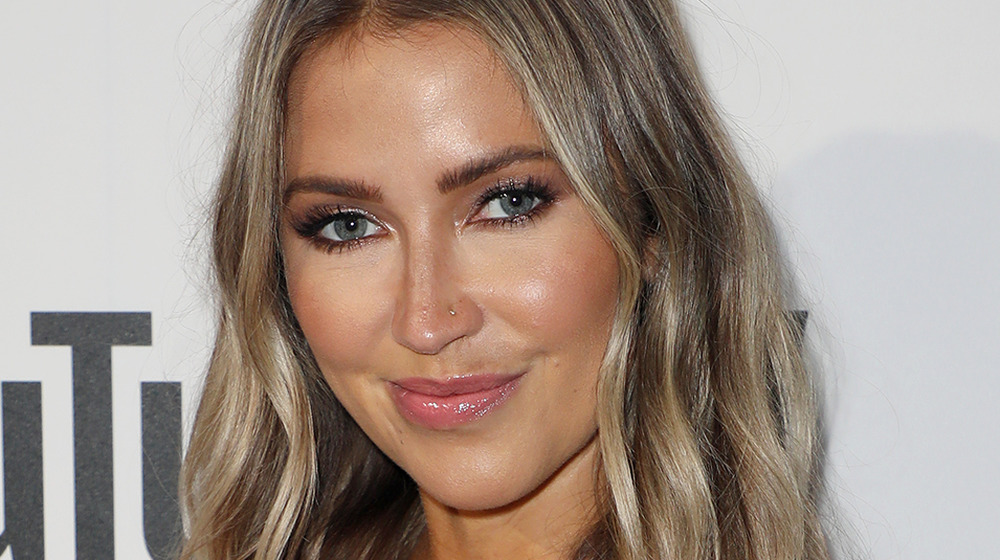 Alexander Tamargo/Getty Images
Kaitlyn Bristowe wants 'Bachelor' Nation to give back to indigenous people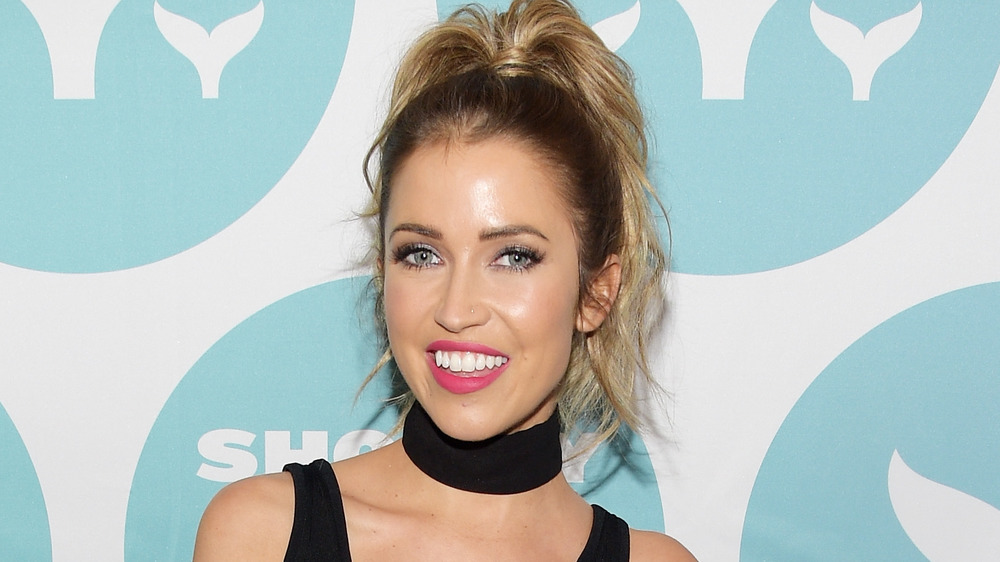 Jason Kempin/Getty Images
Kaitlyn Bristowe wants fans — and The Bachelor franchise — to donate to Native American communities while filming in New Mexico. During an Instagram Story Q&A in March 2021, Kaitlyn answered a fan question about how she gives back to the community. "I actually just took a course on anti-oppression and we were talking about what land we're on, no matter where you are in the world," Kaitlyn explained. "So I looked up New Mexico, what Native American land we're on, and I'm actually going to ask Bachelor to give back some money with me." She added via the caption on the video that she's doing this, "since we are working and playing here."
Kaitlyn also urged followers to visit native-land.ca to learn more. Fans immediately applauded Kaitlyn's efforts and transparency. "That's awesome of her. I think she's really trying to be more informed and socially conscious, and this is a neat way to do that," a fan shared on Reddit. "This is great. She is being proactive, not reactive," another user responded. "This is the work that we all need to be doing ourselves as well as holding Bachelor Nation accountable for! Amazing," someone wrote.
Seems like her hosting gig is already off to a strong start!