RHONJ: Why Dolores Catania Isn't A Fan Of Dina Manzo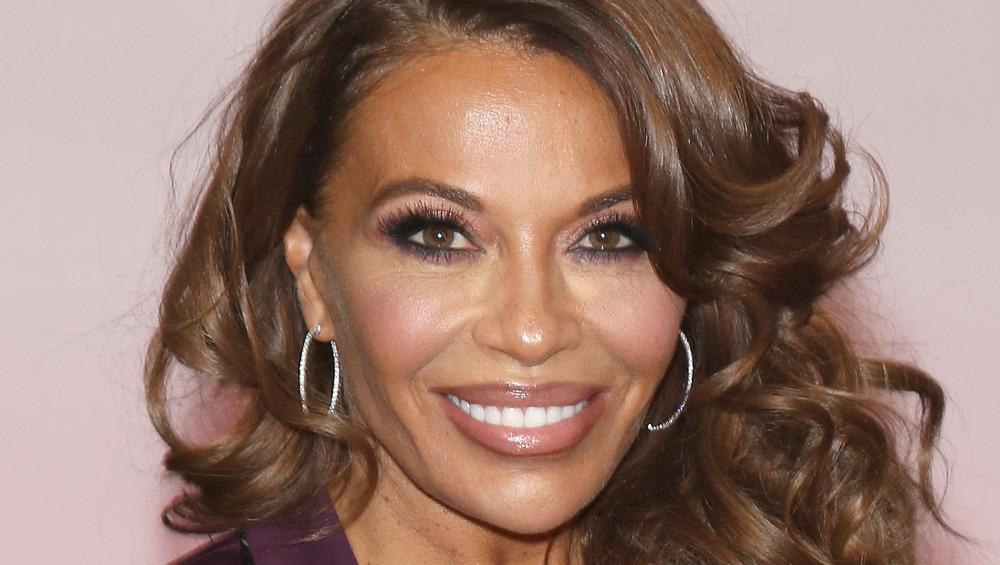 Jim Spellman/Getty Images
Dolores Catania thinks Dina Manzo is 'boring'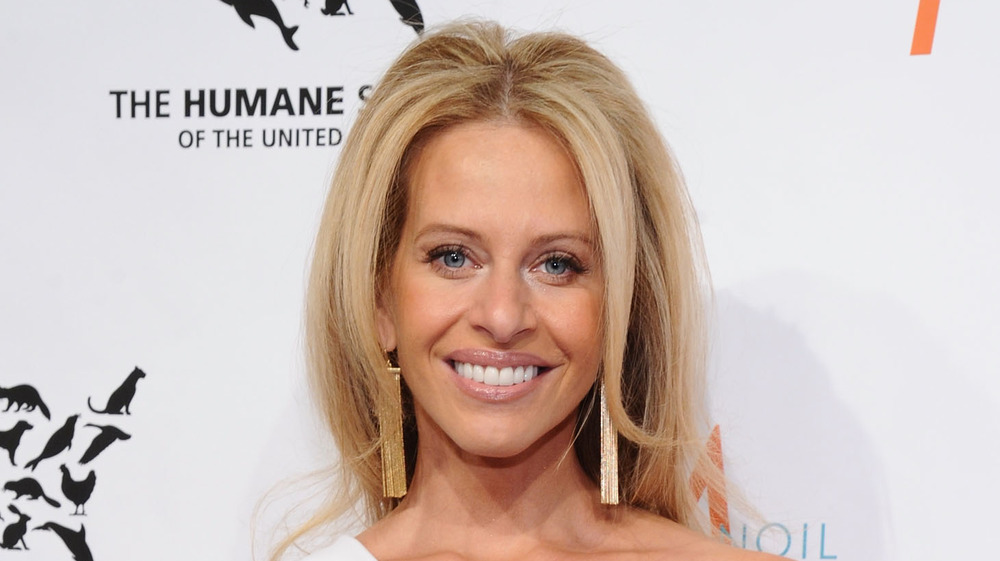 Ilya S. Savenok/Getty Images
Well, Dina Manzo's personal life is anything but dull. In December 2020, Dina made the news for her ex-husband allegedly hiring a mob-affiliated hitman to attack her current husband.
Dolores Catania, however, revealed on the podcast Everything Iconic With Danny Pellegrino that she was originally supposed to be on Real Housewives of New Jersey Season 1. "I was [an] original cast member and it wasn't the right time for me," Dolores reflected, as reported by Reality Tea. "Danielle [Staub] took my place." 
While Dolores is close with Dina's estranged sister Caroline Manzo, it seems she can't call Dina a friend, calling any RHONJ appearance by Dina "boring." Thankfully Dina relocated to California, so a rumored "pop-in" isn't an option. The cross-country move was indicative of what Dolores believes to be Dina trying to run from her Jersey roots. "Some people like to move on from another life and leave what's behind them, for a reason," Dolores hinted. "Whatever that reason is, maybe they think you know too much about them. Or maybe they're not who they say they are." 
Dolores summed it up concisely: "She's not my cup of tea." Seems like there won't be a Dina and Dolores spinoff anytime soon!