Here's How Much Wyatt Russell Is Really Worth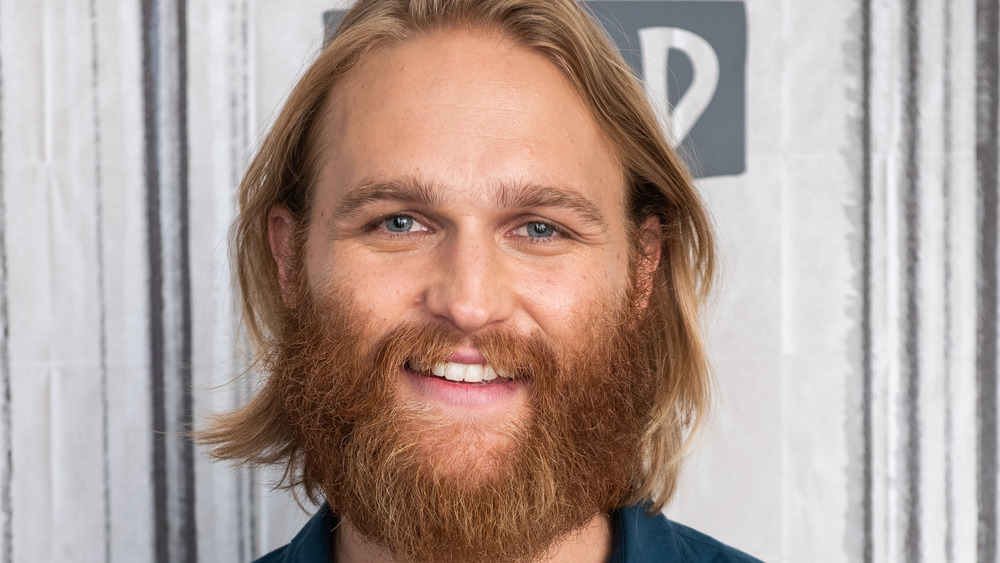 Mike Pont/Getty Images
With a last name like Russell, the acting gene is in the family, and that's exactly what Wyatt Russell must have realized when he decided to become an actor. The son of movie starlet Goldie Hawn and child star-turned-acting veteran Kurt Russell, it was no surprise that Wyatt Russell would join his family of actors, including his half-sister Kate Hudson and half-brother Oliver Hudson. After an ice hockey career was cut short due to injuries, Russell turned to acting, going on to star in films such as This Is 40 and 22 Jump Street, as well as TV shows including Black Mirror and Lodge 49.
Despite being from a famous family, acting wasn't really on Russell's radar until he was older. "My parents... never brought work home," he told NHL. "I didn't even know what they did until I was about 10 years old." When he did turn to acting, they were there to give him good advice, per The Hollywood Reporter: "Know your lines and be on time," and "Don't be an a**hole." 
The advice clearly paid off — Russell's biggest role to date is probably the one that premiered in March 2021. Russell graced the screens of Disney+ viewers by starring in the latest Marvel Cinematic Universe spin-off series, The Falcon and the Winter Soldier. Starring alongside MCU actors Anthony Mackie and Sebastian Stan, Russell is sure to earn a large check by playing Chris Evans' former role of Captain America. But how much is the actor's net worth? Read on to find out!
How much is Wyatt Russell really worth?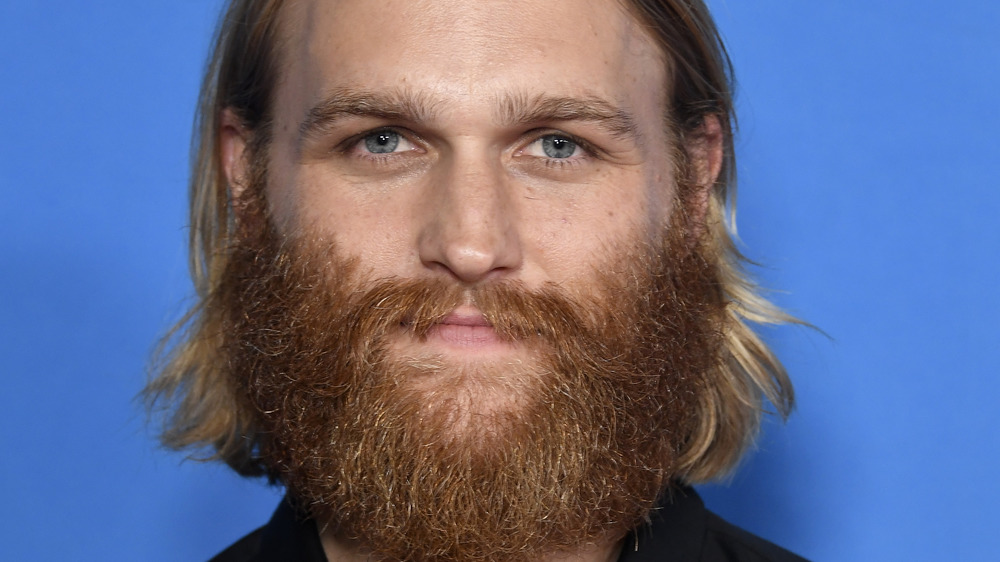 Frazer Harrison/Getty Images
Wyatt Russell is sure to be receiving the largest compensation of his acting career after starring as John Walker/Captain America in the newest MCU spin-off series, The Falcon and the Winter Soldier. Russell, with some apprehension, talked to CinemaBlend about his new role and stepping into Chris Evans' old shoes. "People are probably going to hate it, and some people are going to love it," he said. "Hopefully they don't hate me too much, [but] it would be an honor, I guess, to be disliked in the Marvel universe."
Even without the Disney credit on his acting resume, Russell still has an impressive net worth from years of roles both in film and TV. With 28 acting credits spanning 23 years, Russell has amassed a net worth that's estimated at $4 million, according to Wealthy Gorilla, and that sum is sure to change after having a part in the Disney mini-series. Even if his net worth trails a bit behind that of his half-sister Kate Hudson, as part of a franchise worth over $22 billion, Russell is sure to make bank as one of its newest stars.