The TikTok Star People Really Want To Trade Places With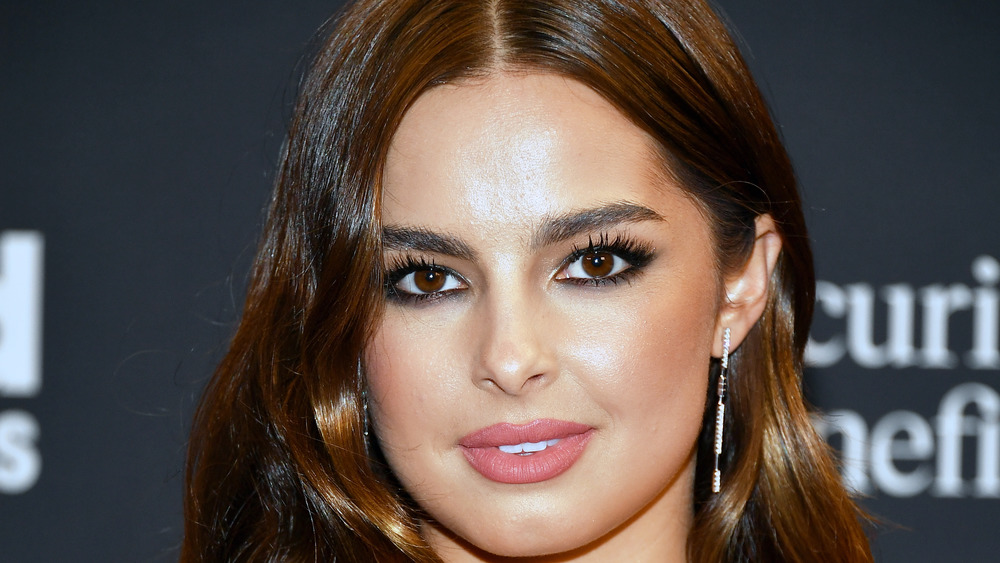 Amy Sussman/bbma2020/Getty Images
If you could choose one TikToker to not just hang out with for the day, but switch places with instead, Freaky Friday-style, who would it be?
According to Inc., video-sharing app TikTok is the fastest-growing social media platform on earth, racking up 30 million United States-based users alone (and that was in 2020, mind you). Today, there are some pretty big names on the ever-so-scrollable app, especially in the Gen-Z department. So it could be fun to switch places with one for a day, and see what life is like on the other side of the screen, no? 
Think about it; you could wake up as Charli D'Amelio, the app's most-followed user, and post a dance video to your 111 million-plus followers. Then, maybe grab an iced coffee with your sister, Dixie D'Amelio? Not a bad day! Or, you could spend it as JoJo Siwa, the pure bolt of energy and positivity who not only came out as part of the LGBTQ+ community to her 33.3 million followers in 2021, but has a net worth of $14 million. Now that's something worth dancing about. Plus, you could experience her collection of more than 1000 hair bows. Wow. 
Nicki Swift asked that very question in a survey to recipients across the country. "Buss it down" to slide two for the TikTok star people most want to switch places with.
Addison Rae is the TikTok star people most want to switch lives with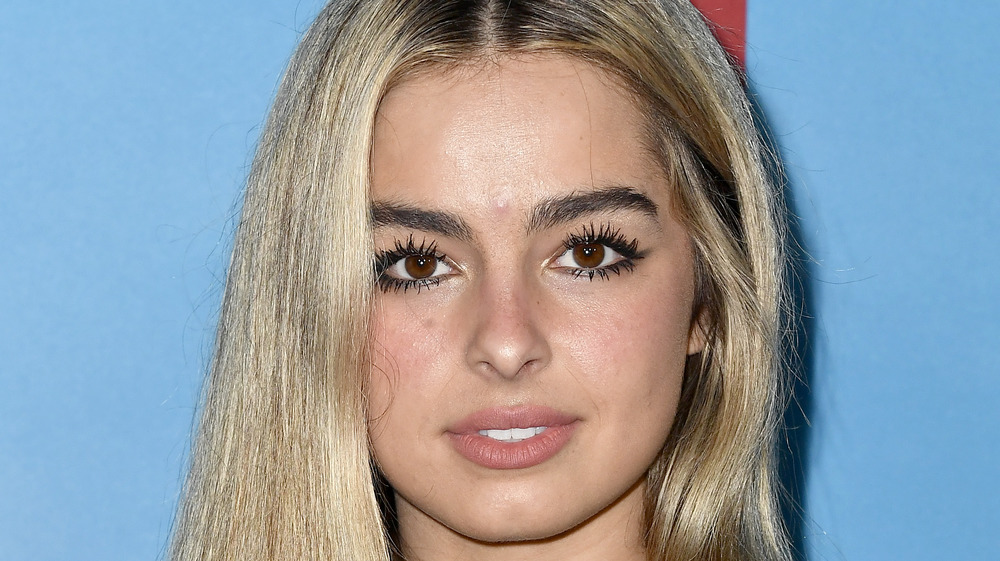 Frazer Harrison/Getty Images
So, who is the TikToker most people want to switch places with for the day? Everybody say, "Addison Rae"! 
Nicki Swift gave survey participants five options: Rae — the second most followed person on TikTok — who received 18.16% of the vote, Charli D'Amelio, who came in close second with 17.97%, JoJo Siwa, who came in third like a "Boomerang," with 17.58%, and Loren Gray and Baby Ariel, who received 10.16% and 7.81% of the vote, respectively. Survey participants were also given the option to write in their own answer, and 28.32% did just that. Fun!
It's no wonder Addison Rae is the TikTok user people want to switch places with most. Not only is she a rising star, but she recently released her first single, "Obsessed," and since doing so, that's exactly what fans are! The track dropped on March 19, 2021, and its accompanying music video topped more than 11 million views as of March 25, 2021. "From the beginning, I wanted to make sure that I was writing my own music," Rae told Vogue. "I remember jotting down lyrics when I was little and trying to figure out how to make them a song, [now] I'm learning every detail and from amazing songwriters."
A massively popular TikTok user and songwriter? Who wouldn't want to switch places with Addison Rae for the (Addison) day!?