The Most Expensive Jewelry The Bling Empire Cast Owns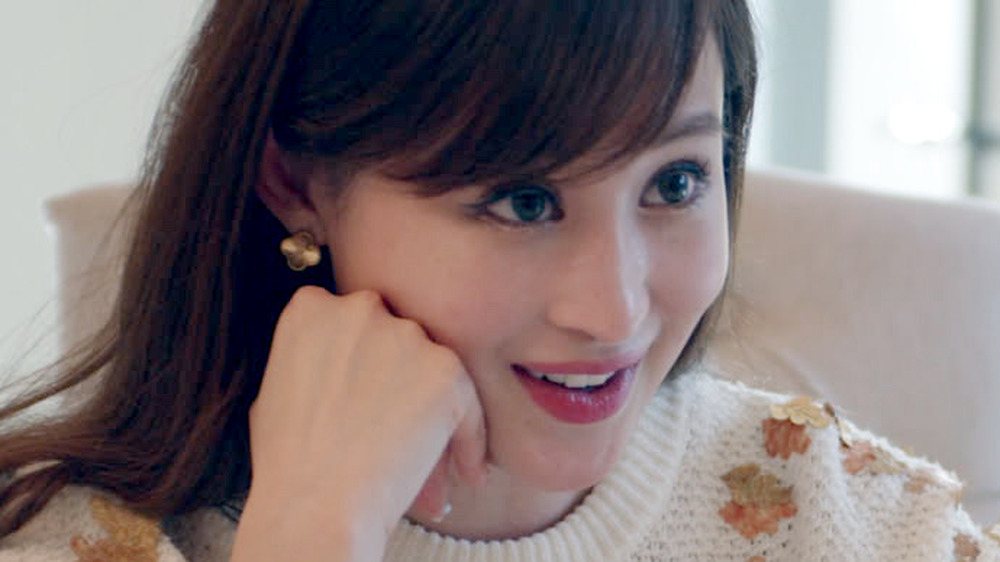 Netflix
Christine Chiu and Anna Shay both own a $152,000 necklace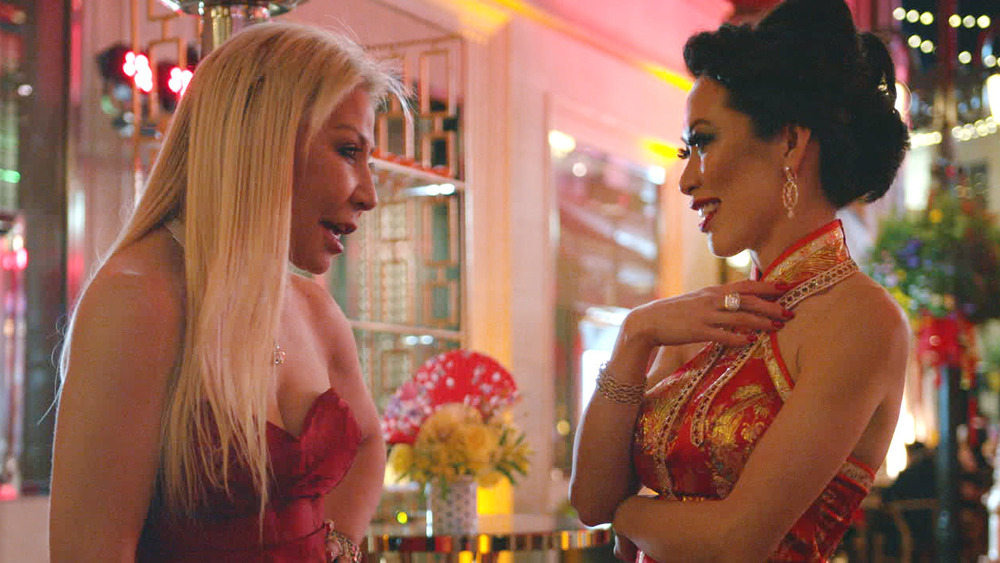 Netflix
Anna Shay prefers to keep details about her wealth private, but costars Christine Chiu, Kelly Mi Li, and Cherie Chan are more than comfortable discussing diamonds in front of the cameras. In a clip from The Netflix After Party, Cherie revealed that she owns "priceless" rare rubies, but promised that she only wears her custom signature tiaras around the house and not in public. Christine also admitted to having a separate jewelry collection that she didn't let reality TV cameras capture. So what about the jewels that actually were on the series? 
Per Lifestyle Asia, Anna adores Boucheron, Cherie has an affinity for Van Cleef & Arpels, and Christine opts for Louis Vuitton and Piaget, which sponsored her famed Chinese New Year party on Rodeo Drive. The series' multiple crowns worn by Christine and Cherie are from Dolce & Gabbana costing around $2,000 each, as fans of Real Housewives of Beverly Hills might recognize star Sutton Stracke's similar obsession for the regal accessory. The shared necklace from Anna and Christine that was behind the infamous "Necklacegate" argument is from Louis Vuitton's 2010 Les Eclatantes haute couture collection with an estimated retail price of $152,000. Talk about tag envy! 
Of course, there's always bigger and grander. Kelly teased that she has her eye on a $700,000 ring, per Entertainment Weekly. But it's obvious both Christine and Anna have pricier rival jewels in their vaults that fans haven't seen. Bring on the bling!