The RHOD Star You Didn't Know Was In Miss Congeniality
LeeAnne Locken starred opposite Sandra Bullock in Miss Congeniality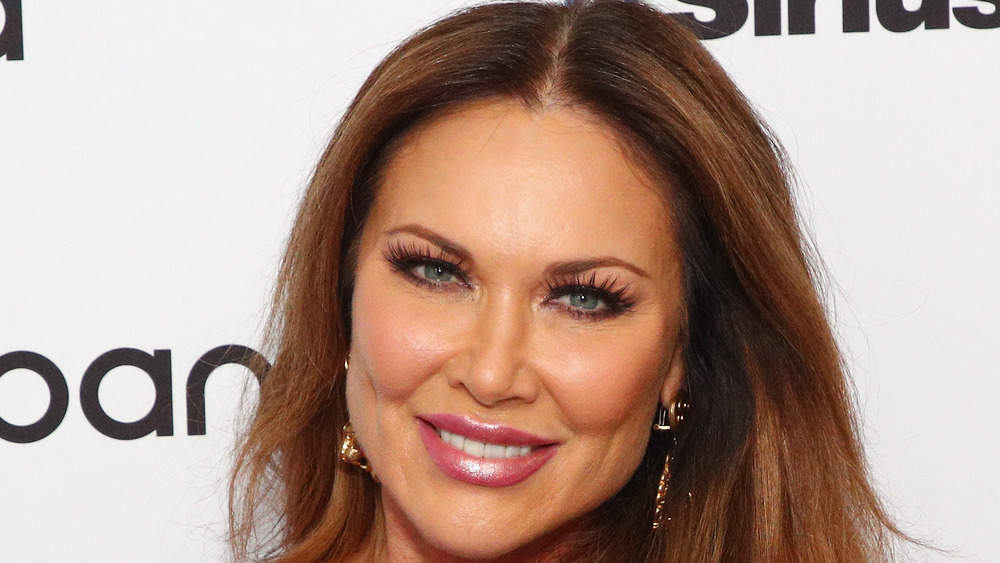 Astrid Stawiarz/Getty Images
Leave it to a real-life Miss USA contestant to play one onscreen! LeeAnne Locken began her acting career in 1986 per IMDb, and by 2000, was starring alongside Sandra Bullock in the hit pageant spy caper film Miss Congeniality. LeeAnne portrayed the fictional Miss Nebraska, who makes it to the Top 5, placing one spot higher than she did in real life as #6 in 1989 according to Screen Rant. 
"I loved being on Miss Congeniality. I actually fought hard for my role," LeeAnne told The Daily Dish in 2016. "You would go to the auditions and literally every girl I'd ever done a pageant with was in the room in her perfect pageant dress waiting to audition. And thank God at that point I'd done enough acting that I'd sort of let go of the perfection part...I had a blast." Even the choreographer from the real Miss USA pageant was LeeAnne's choreographer on set. LeeAnne also convinced director Donald Petrie to let her show off her own balloon animal skills for the talent portion of the onscreen competition. 
LeeAnne spoke highly of costar Bullock. "Sandy was cool. Sandy's like the most down-to-earth, coolest, realest, amazing person. She really is," LeeAnne explained. LeeAnne even tweeted that fans and friends alike send her screenshots of scenes featuring her in the film. Once in an iconic movie, always in an iconic movie.