Why Kim Kardashian Is Being Sued By Her Former Staff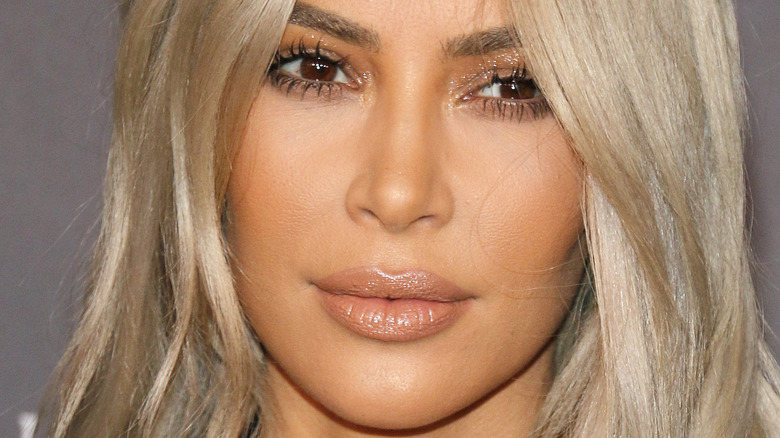 Shutterstock
Kim Kardashian is being accused of allegedly being 'late with pay' and more by seven former staff members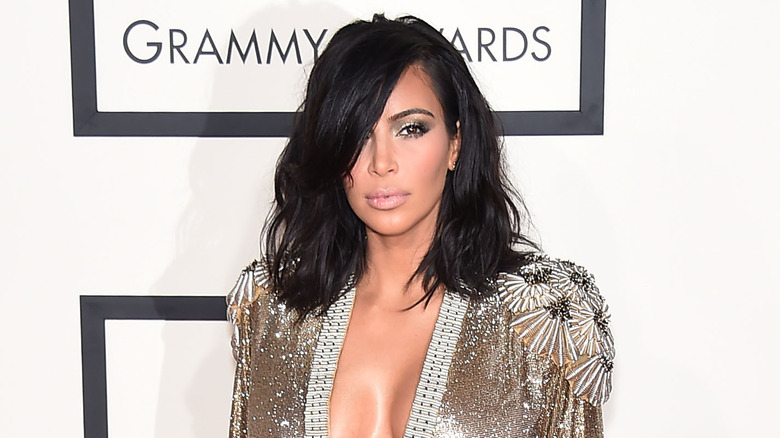 Shutterstock
Kim Kardashian was hit with a lawsuit by seven former members of her home maintenance staff who claimed they are allegedly owed money from when they worked at her Hidden Hills home. According to a report from Daily Mail, Kardashian has been accused of not only purportedly paying her staff late, but she also allegedly didn't pay them for working overtime.
That's not all, though. The former staff members — including a 16-year-old — also claimed in the lawsuit that they allegedly didn't have their hours properly recorded, supposedly had occasions where they weren't allowed to take breaks, and claimed Kardashian allegedly kept back 10% of their wages for tax reasons.
A rep for Kardashian responded to the lawsuit in a statement issued to Page Six, which claimed the "workers were hired and paid through a third-party vendor hired by [Kardashian] to provide ongoing services." They added that Kardashian was allegedly "not party to the agreement made between the vendor and their workers" and, so, "is not responsible for how the vendor manages their business and the agreements they have made directly with their staff."
The statement concluded that the reality star "has never not paid a vendor for their services and hopes that the issue between these workers and the vendor who hired them can be amicably resolved soon."