Fans Agree That This Celebrity Couple Had The Worst Nickname By Far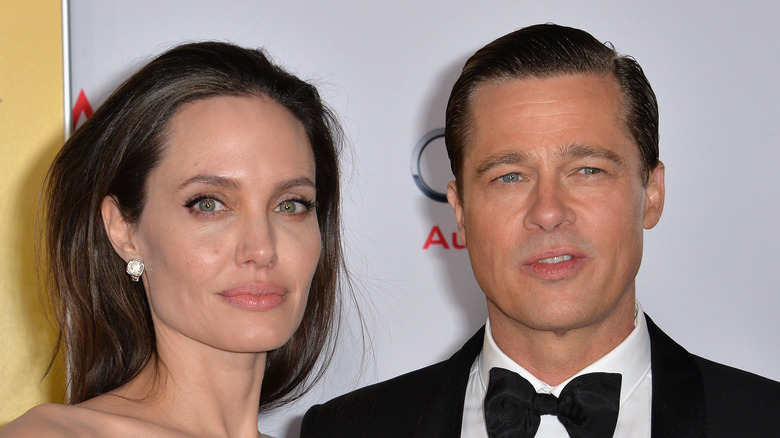 Shutterstock
Celebrity couples: Can't live with them, can't live without 'em. As fans idolize these A-list lovers, it's only natural for their adoration to turn into playful monikers. Need a nickname to shorten Ben Affleck and Jennifer Lopez? Look no further than Bennifer, which has even seen its second wave of fame as the exes spark new romance rumors. 
Of course there are lesser-known (or least remembered) high-profile couples with cute combo names...and some not-so-cute ones. In a poll of 643 pop culture fanatics, Jelena aka Selena Gomez and Justin Bieber had the least insufferable – albeit also least remembered – nickname out of celebrity pairings. Brangelina, the iconic pairing of Brad Pitt and Angelina Jolie, followed with 13.69%; Bennifer and Robsten, consisting of Robert Pattinson and Kristen Stewart, rounded out the middle with 14.93% and 15.24% respectively. 
So which couples had some of the worst nicknames? Keep scrolling to find out! 
Most fans dislike Spencer Pratt and Heidi Montag's insect-themed nickname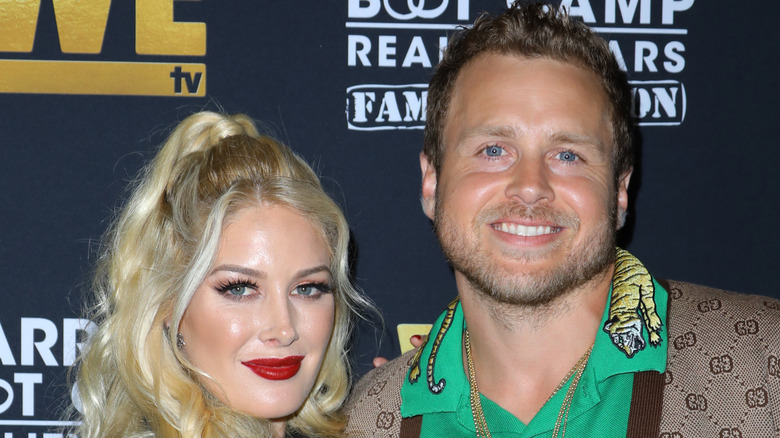 Jc Olivera/Getty Images
The top two most disliked nicknames may not be a shock for some. Kim Kardashian and Kanye West, amidst their own split as of May 2021, were dubbed "Kimye" for close to a decade, but the combined name won 21.15% of the poll for most silly couple name. Kim Kardashian officially filed for divorce in February 2021. The couple share four children together. 
Yet according to the poll, fans hated the Speidi nickname the most for The Hills stars Spencer Pratt and Heidi Montag. Yep, Spiedi like spidey, or Spider-Man. The couple got married back in 2008 but have had a tumultuous relationship even after welcoming son Gunner in October 2017. From money woes to family drama (including body-shaming Heidi!), "Speidi" is too much of a creepy-crawly moniker for this reality TV couple. So what other names could they possibly be dubbed? Perhaps Prantag, Shencer, or even Hencer could work. Or none at all! Isn't their Hills reboot enough to sustain their couple name without using Speidi?