Fans Are Seeing Red Over Alec And Hilaria Baldwin's New Podcast. Here's Why.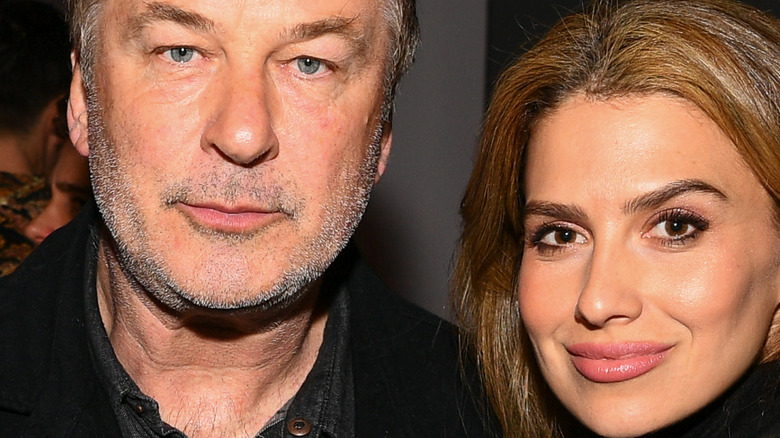 Dave Kotinsky/Getty Images
Alec and Hilaria Baldwin have announced their newest joint venture — a podcast — and fans aren't happy. After Hilaria teased on June 2 that she and her husband of nearly a decade were working on a project together, a new Instagram account for the podcast revealed the news on June 3. Called "What's One More?" — clearly a play on the fact that the controversial couple has six children together — the podcast will cover a range of topics. The announcement post says "What's One More?" will "have conversations with celeb friends, specialists, authors and various guests about relationships, parenting, charity, and how we can inspire others to be better and do more."
Fans seemed pleased in the comment section under Hilaria's post teasing the new podcast on June 2, but now that folks are aware of the content they're about to receive from the couple, people are not happy. "It's honestly hysterical to me that anyone thought this was a good idea! Only someone as certifiably insane as Hillary from Boston would actually believe that anyone would listen to these two," one critic wrote. Other people were commenting on the fact that their disapproving comments seemed to be getting deleted from the post.
There are a few reasons as to why people are so displeased by the new podcast. Keep scrolling to find out why. 
People claim Alec and Hilaria Baldwin are not fit to give parenting advice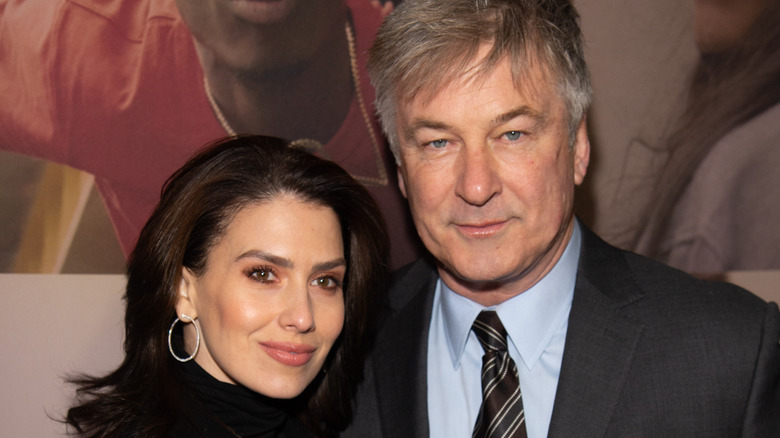 Shutterstock
Whether comments are getting deleted from the "What's One More?" podcast's debut post or not, it's clear that people are not in agreement with Alec and Hilaria Baldwin sharing parenting tips. "Hillary needs to put her phone down and let her kids grow up in privacy. Maybe someone can inspire these two clowns to be better people," one angry Instagram account commented, adding that their original comment was deleted. Another user accused the couple of having "zero self-awareness."
Many critics brought up the couple's past drama. "Just go away already. Cultural appropriators. No one will ever forget how you pretended to and CONTINUE to pretend to be Hispanic," one person said under the post. They were referring to the drama that Hilaria found herself embroiled in at the end of 2020, when a tweet accusing her of faking her Hispanic accent went viral. The controversy began when Hilaria opened up about body shaming and many fans thought her accent seemed to disappear. Others brought back Alec's scandal from 2007, when a voicemail of him calling his daughter Ireland Baldwin a "thoughtless pig" leaked.
At the time of this writing, neither Alec nor Hilaria have announced the podcast on their respective Instagram accounts. Hilaria posted some videos of her kids getting ready for the day in the bathroom to her Instagram Story, however, and she seems unbothered. As of now, the first episode of "What's One More?" is set to premiere on June 8.