How Does Marc Anthony Feel About Jennifer Lopez And Ben Affleck?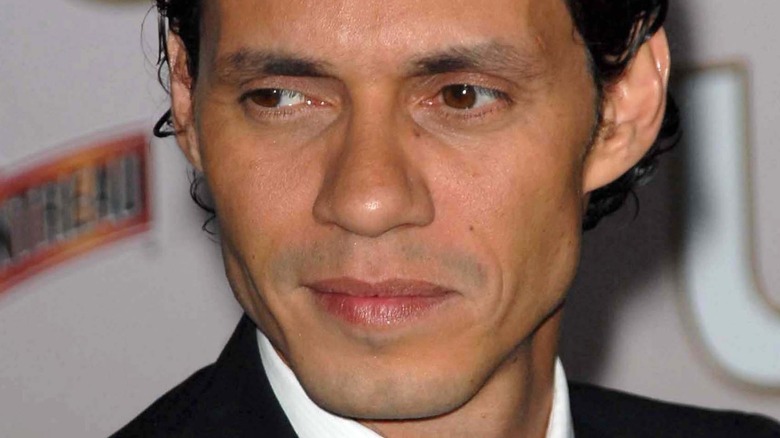 Shutterstock
Marc Anthony reportedly wants Jennifer Lopez 'to be happy'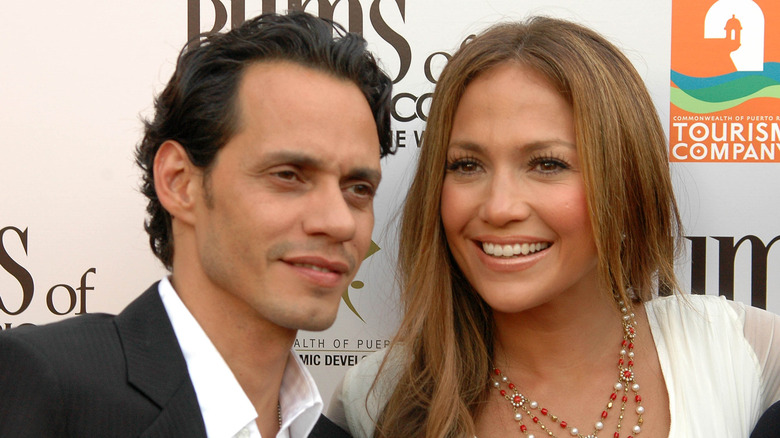 Shutterstock
It sounds like Jennifer Lopez and Marc Anthony have this co-parenting thing down, as a source told Hollywood Life the Latin superstar is "fine" with Lopez and their kids moving to Los Angeles. "They'll have an arrangement for the kids that works," the insider claimed, noting the former couple "support each other's wants and needs and make it work."
"[Anthony] just wants [Lopez] to be happy. He doesn't care who she is with or where she is living," the insider noted. They also claimed J-Lo and Anthony have remained "very close" following their 2014 divorce and still "act like the best of friends" who have "a healthy, open relationship and tell each other a lot."
Lopez and her ex-husband proved that in May when they were spotted having lunch together in Miami (via TMZ), and although it's not clear if Anthony has plans to spend more time with his kids in California, he too sold up one of his properties in the Sunshine State. The same month he was spotted with his ex-wife, he sold his sprawling Miami mansion after listing it for $27 million (via The Wall Street Journal).
Lopez and Anthony were married from 2004 and 2014. They actually tied the knot mere months after Lopez and Affleck officially called off their wedding plans in January 2004, as Lopez went on to secretly wed Anthony, who she'd first met a few years earlier, in June 2004 (via People).