The Real Reason J-Hope Almost Left BTS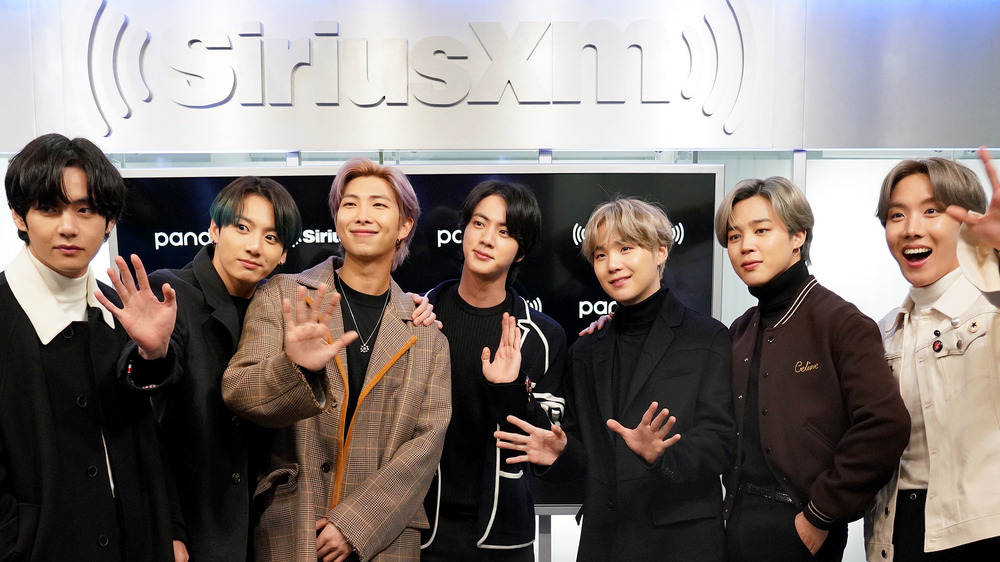 Cindy Ord/Getty Images
BTS, the South Korean boy band and massive K-pop sensation, might not have been quite the band we know and love today. The platinum-selling group took the music industry by storm when it debuted in 2013. Their seven members — RM, Jin, Suga, J-Hope, Jimin, V, and Jung Kook — are all equally adored by their enormous fan base, collectively known as the ARMY. (It even looks like newly minted Vice President Kamala Harris might be a member!) The fan club was created by the same company that started the group, Big Hit Entertainment, a month after BTS debuted. But the company started choosing and training their potential members back in 2010, three years before their debut.
The band is featured in an eight-part 2018 docuseries created by YouTube Red, YouTube's premium channel, which was then put together into a movie in 2019. Burn the Stage provides inside information and goes behind the scenes (which is not what the name BTS stands for) on the group's daily life while on their Wings Tour. In episode 3, it was revealed that ARMY's third favorite member, J-Hope, whose real name is Jung Hoseok, nearly left the band. Fans now cannot imagine what BTS might have been like without J-Hope. What happened?
J-Hope nearly gave up during training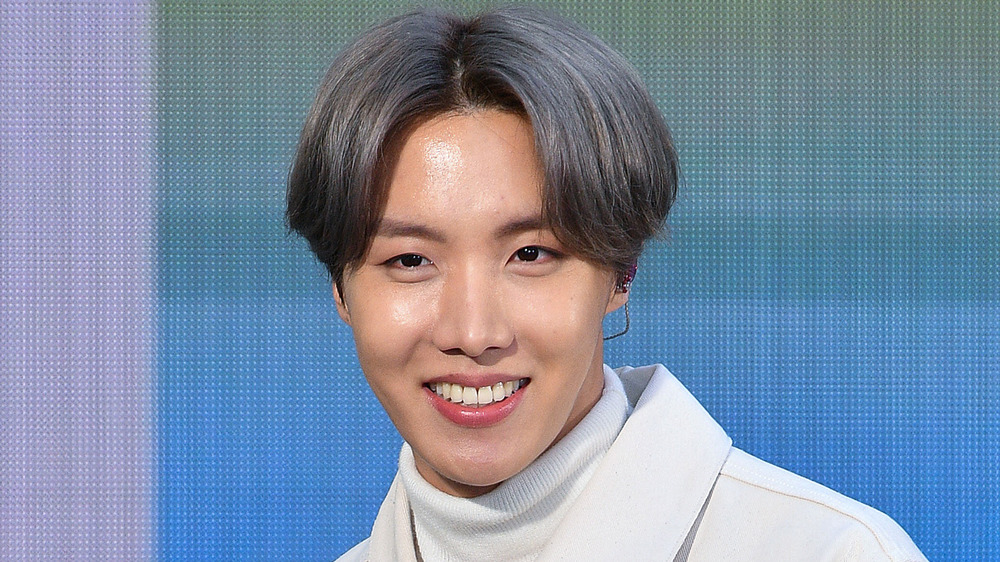 Dia Dipasupil/Getty Images
In the April 4, 2018 episode of Burn the Stage, six of the BTS members were seated around a table overflowing with takeout boxes as they reminisced about their early days. J-Hope mentioned that he quit early on. He gave no details here about why, only that he remembered Jung Kook cried. Understandably, according to Korea Crush, J-Hope was much like a parent to Jung Kook, taking care of him and supporting him from the start.
Clearly, family is important to J-Hope, whether blood relatives or an ersatz family of bandmembers. Jung Kook's emotional showing touched him and affected his decision to stay. RM also played a big part, convincing Big Hit Entertainment that J-Hope was an important member of the team. "I worked really hard to convince them," RM revealed in the episode. "I told them that we needed Jung Hoseok. We can't make it without him."
As for potential reasons why he left, we know J-Hope missed his family and, according to Hypable, found it difficult being away from them. He also might have felt unsure about the venture taken on by the fledgling production company and his part in it. J-Hope was not a rapper when he started training, but his teammates helped him learn. They all supported each other during rehearsals, with J-Hope helping them with dance moves, while they encouraged him to practice rapping. Eventually they convinced him to stay. "I came back because I trusted you guys," J-Hope told his team. And the rest, as they say, is history!