Why Lisa Rinna Was Originally Turned Down For Real Housewives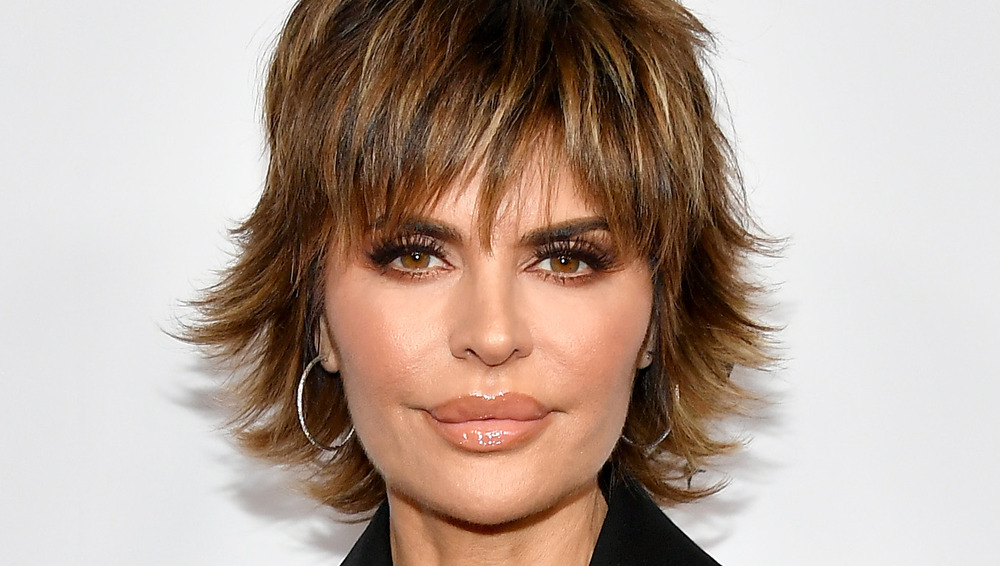 Amy Sussman/Getty Images
Lisa Rinna was too famous for RHOBH Season 1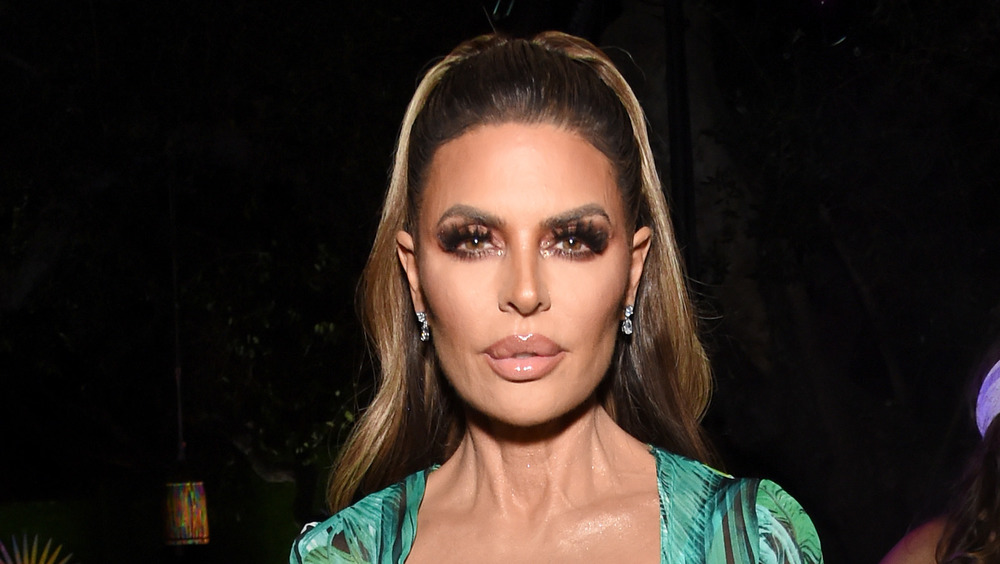 Michael Kovac/Getty Images
Apparently, Lisa Rinna was too successful for reality TV! Andy Cohen admitted on an "After Show" for Watch What Happens Live! that Lisa was in talks to be part of the original cast for The Real Housewives of Beverly Hills, but producers decided against it. "I felt like it should be all unknown people — even though Kim and Kyle [Richards] had acted years before," Cohen stated in the clip. "I felt like Lisa Rinna was too much of a personality and name."
Lisa joined the franchise in Season 5, and Cohen has no regrets. "I just felt like the show needed to establish itself on its own before, in my mind, I could ever picture [Lisa on it]," Cohen continued. Lisa even agreed, saying that "everything happens for a reason." 
Of course, RHOBH has had its fair share of famous people. Kris Jenner previously made a cameo and was once rumored to be joining full-time. The third Richards sister — Kathy Hilton, Paris Hilton's mother — is now a cast member, and Denise Richards lasted one season before calling it quits amidst a cheating scandal. Even Gigi and Bella Hadid appeared on the series as teens while their mother Yolanda Hadid, then married to David Foster, was a Housewife. 
We can at least thank our lucky stars that Lisa is famous — and as beloved — as she is.