90 Day Fiancé: The Truth About Colt's Mom Debbie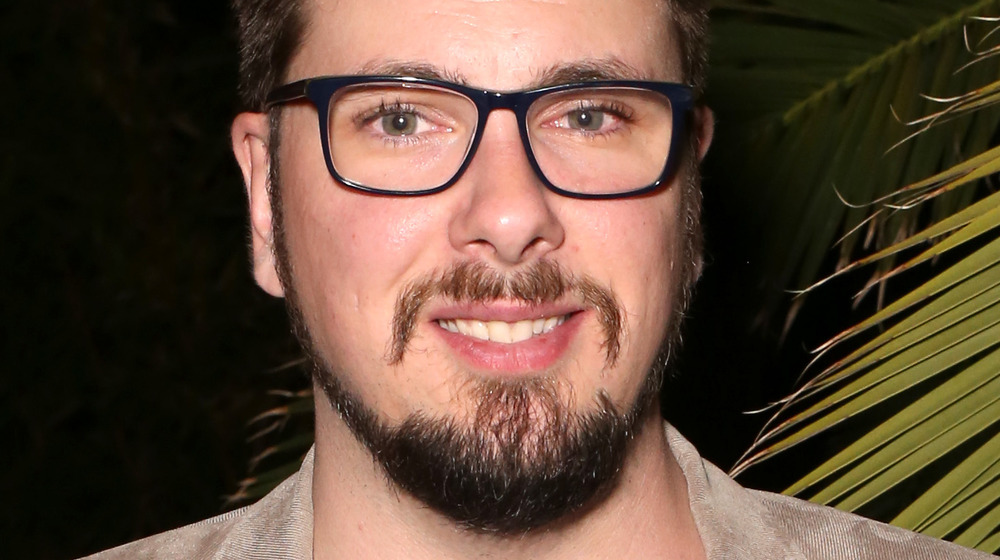 Gabe Ginsberg/Getty Images
Fans of 90 Day Fiancé know and love (or hate) Colt Johnson's outspoken mother, Debbie Johnson. While Colt has made quite a few missteps in his love life, his mother Debbie has always tried to steer him in the right direction. Debbie famously butted heads with Colt's wife Larissa Dos Santos Lima, which led to a toxic divorce. Colt went on to date Jess Caroline, and even though Debbie traveled with the couple to Jess' hometown in Brazil, she was skeptical over their relationship from the start. 
Now, it's rumored that Colt has found love with a woman Debbie approves of. Yet it's clear Colt will always put one female first: his mom! The close mother-son duo have been reliant on each other since Colt's father died suddenly of a heart attack, per Screen Rant. And even though Debbie has her fair share of opinions on Colt's lothario love life, it seems that back in the day Debbie was a bit of a heartbreaker herself. Keep scrolling to find out what Debbie recently revealed!
Debbie Johnson has a surprising past romance
Well, it turns out the apple doesn't fall far from the drama tree! Debbie Johnson may now be mother to 90 Day: The Single Life star Colt Johnson, but Debbie herself had a date with fame back in the day. 
On the discovery+ show 90 Day: Bares All, Debbie unveiled the truth about her past romances. As reported by ET, Debbie admitted to having "a lot of one-night stands" in the 1960s and 1970s. She even found herself drawn to a certain celebrity: "I had a one-night stand with the Marlboro Man a long time ago," Colt's mom proudly revealed. "We went back to my place. Oh my god. I was such a whore." She also worked as a go-go dancer at the famed West Hollywood club, Whiskey a Go Go. 
As for her involvement in Colt's love life? Debbie promised that she did "try to get along with Larissa" and even wanted Colt's marriage to succeed. At least she's not as bad as Brandon Gibbs' mother!