Why Prince Harry Was Never The Same After Marrying Meghan Markle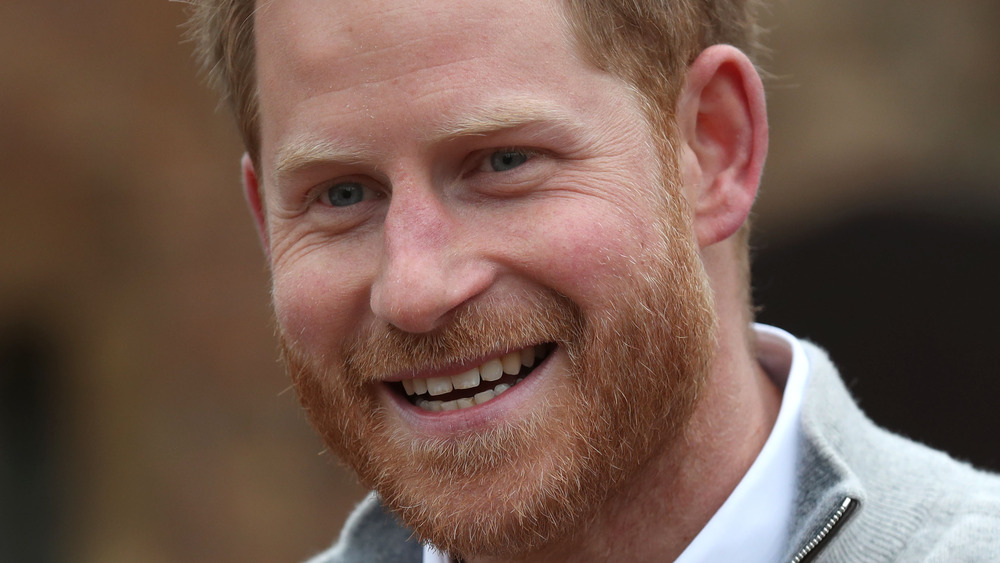 Wpa Pool/Getty Images
Prince Harry and Meghan Markle have rocked the royal family's world in a way that no one saw coming. In January 2020, they announced that they were leaving their roles as senior royals behind before relocating to Santa Barbara, Calif. and starting a new life, making headlines worldwide. 
Then, of course, there was the bombshell tell-all interview with Oprah Winfrey that aired in March 2021, causing a stir around the world and leading people to look at the monarchy in a totally different light. After voicing his opinions on the interview live on-air and being confronted about them, Piers Morgan ended up storming off the set of Good Morning Britain. Shortly after, his exit was announced from the ITV show. Even Oprah wound up reviewing her performance during the interview. In fact, the fallout from the interview was so intense that the whole royal family was reportedly in an uproar — privately, of course.
There's no denying that Harry and Meghan's lives have drastically changed since they got together, but for Harry especially, things have really changed. Here's why he was never the same after marrying the former actor.
Prince Harry's financial situation and family standing has changed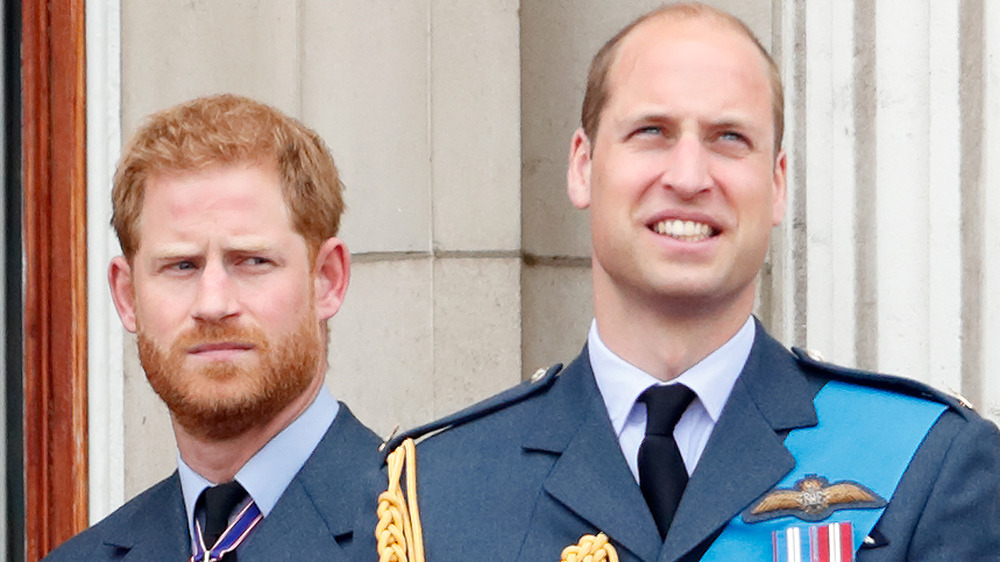 Max Mumby/indigo/Getty Images
In many external ways, it's obvious how Prince Harry's life changed since he married Meghan Markle. For example, he' a married man and he's a father. He also lives across the pond in California now. Financially, life has seriously changed for Harry too. 
In September 2020, ABC News reported that he had officially achieved financial independence from his father, Prince Charles. At the time, Harry and Meghan also revealed that they would be paying back British taxpayers for the renovation costs of their former home, Frogmore Cottage, which came to approximately $3 million. Additionally, Harry and Meghan "no longer use their HRH titles and no longer receive public funds for royal duties," which has been key in them being able to earn their own money. Since stepping away from the royal family, they've signed lucrative deals with both Netflix and Spotify.
Finances aside, reports have surfaced that Harry's family is really upset about his and Meghan's interview with Oprah Winfrey. According to The Sunday Times, his brother, Prince William, is "really sad and genuinely shocked" by what the couple said to Oprah about the royal family. William allegedly found Harry and Meghan's behavior "insulting and disrespectful." 
Hopefully for him, a family feud won't last forever, but it's clear that Harry's relationship with his family has drastically changed since he got married.
Prince Harry's physical demeanor has totally changed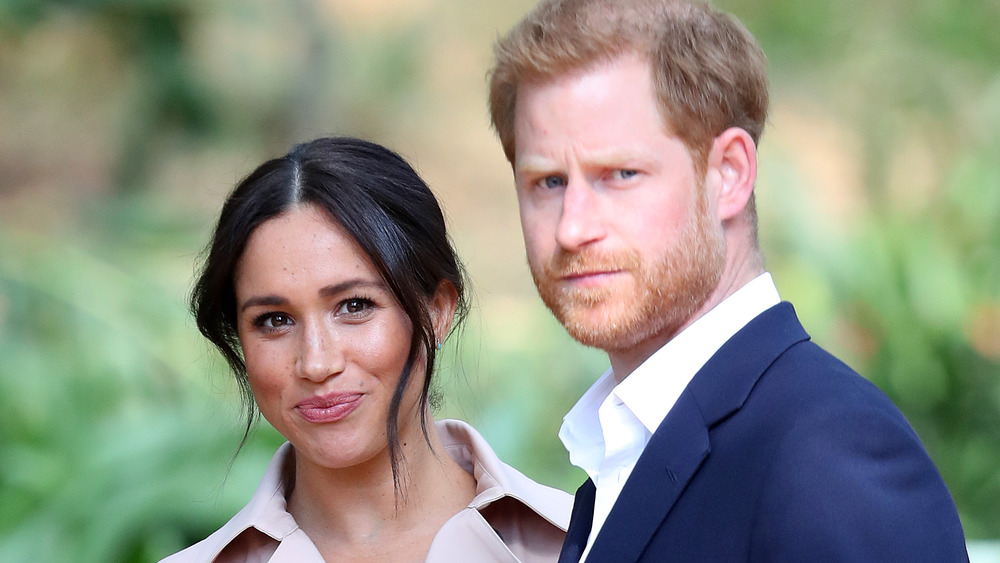 Chris Jackson/Getty Images
There has been one other major change for Prince Harry since he married Meghan Markle in May 2018. Because the media has been so critical of and cruel towards Meghan, it's seemingly been really hard on both Harry and Meghan. Harry's obvious desire to protect Meghan has only grown with the media's cruel treatment of her, and it has possibly made him view the world in a different light. In 2019, former royal reporter Duncan Larcombe told Grazia, "Within the inner circle, there's been a change in Harry." According to the him, Harry is now "much more demanding of the staff around him than perhaps he was when he was young, free and single."
Even Harry's physical demeanor has changed. As The Blast notes, he seemingly used to be more carefree, "always laughing and joking his way through engagements." However, as the media has often taken a critical bent towards his wife, according to the outlet, Harry now "looks sullen, angry, tense, and stressed out as if the whole world is out to get him."
All that being said, there's also clearly a lot of joy in Harry's changed life. He's married, a father to son, Archie, and on Valentine's Day in 2021, he and Meghan announced that they are expecting their second child together. These are all delightful things, but the major changes must be really tough, too.