Was Taylor Swift's Fearless (Taylor's Version) A Success?
Steven Ferdman/Getty Images
Millions of Taylor Swift fans are spending the weekend swooning over her new album Fearless (Taylor's Version). Everyone knew that Swifties would love the latest version of her popular album. But was Fearless (Taylor's Version) a success?
In 2019, Swift's former colleague Scooter Braun purchased her former record label, Big Machine; the deal meant that Braun owned Swift's master recordings from her first six albums. The superstar was not happy, writing on Tumblr that her masters being sold to Braun was her "worst-case scenario" and claiming Braun bullied her for years and didn't allow her to buy the masters herself. In November 2020, Braun added salt to Swift's wounds by selling the master recordings to private equity firm Shamrock Capital.
Instead of being a victim, Swift's solution was to make her first six albums worth far less to those who bought her masters by rerecording them, so that she profits from future uses of her songs instead of Shamrock or Braun. According to The Guardian, "Fearless (Taylor's Version) [is] less an album and more a breathtaking chess move, the aural equivalent of pulling the rug out from under her antagonists."
An article in Inc states, "Swift's new album is more than a savvy business move. It's a signal to artists and content creators everywhere of a major shift in the balance of power." The outlet said that Swift rerecording her masters is "a brilliant lesson in emotional intelligence." Keep reading to learn if Fearless (Taylor's Version) was a success.
Critics largely love Fearless (Taylor's Version)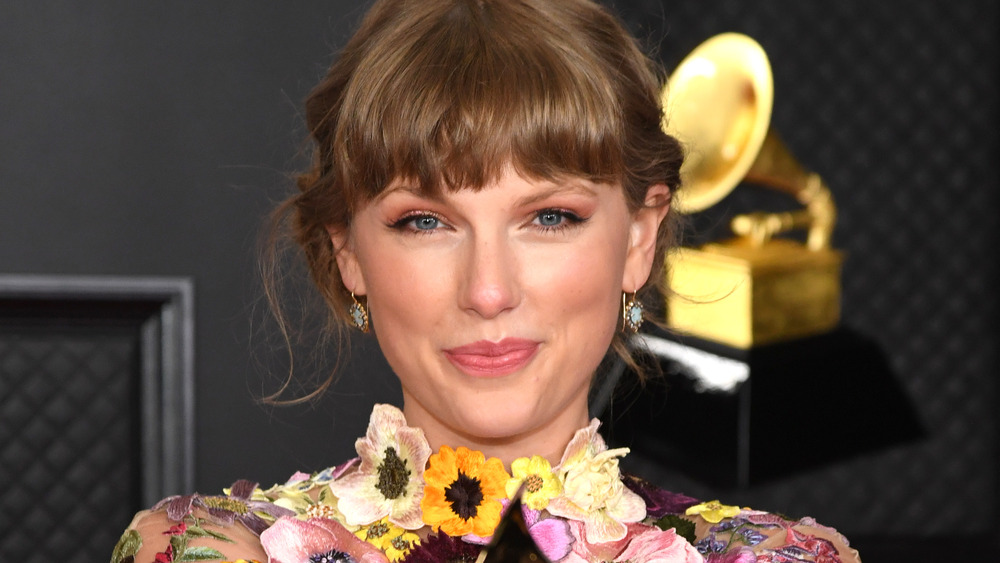 Kevin Mazur/Getty Images
It appears that critics love Fearless (Taylor's Version). Many reviews praise Taylor Swift for the album's nod to her country music roots. The legendary singer collaborated with Maren Morris, Keith Urban, and Colbie Caillat on the rerecorded album. Critic's reviews for Fearless (Taylor's Version) range from good to gushing about the album. 
According to Rolling Stone, "This rerecording of her breakthrough 2008 album is at points even more moving than the original." Music outlet NME said that Fearless (Taylor's Version) "celebrates and stays true" to Swift's original work. NME notes that Swift "never cringes away from her younger self. Instead, she revisits the songs with kindness and affection, celebrating the success of her teenage releases."
The Guardian had high praise for Swift's rerecord, writing, "rerecording her breakthrough 2008 album to hit back at her music business enemies proves a fruitful endeavor for the songwriter."
Other artists tweeted and posted their support on social media for the new version of Fearless. British star James McVey tweeted, "The Queen @taylorswift13 dropping this is like when old movies get recoloured, only this sh*t hits harder." Urban tweeted his love for Fearless (Taylor's Version), "Magic! Congrats @taylorswift13 you've got some gems in that vault !!! Thanks for having me join you on a couple of them."
Fearless (Taylor's Version) is doing well in streams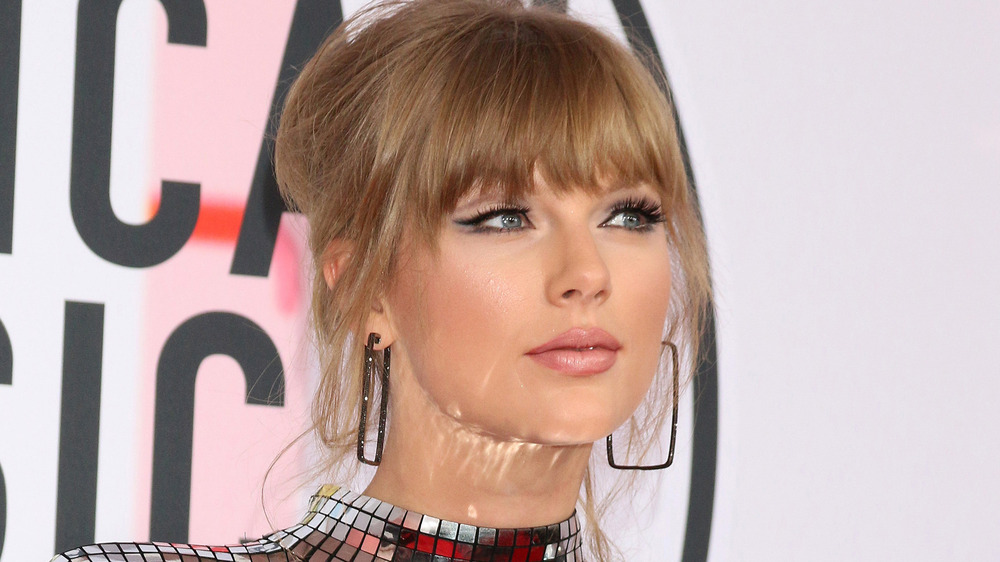 Shutterstock
The Fearless remake was a gamble for Taylor Swift. The original album won Swift her first Grammy for Album of the Year. How did Fearless (Taylor's Version) do financially? From the early results we've seen, it looks like Fearless (Taylor's Version) should be a success.
The Daily Mail reported Swift's rerecorded version of her 2008 album made No. 1 on the U.S. Apple Music Top Albums chart, less than 24 hours after its release. According to Forbes, Swift's remake of Fearless makes up "60 percent of the entire top 10 on Spotify." Not bad for the first day.
Billboard reported on some early trends for Fearless (Taylor's Version) that forecast well for Swift. Billboard reported just one day after the release of Fearless (Taylor's Version) that the new version of the album is coming up first on many of the big streaming platforms, with her original work second. However, we don't quite know yet how big of a financial success this album is.
The UK Standard makes an excellent point about the remade album, writing that it is "something unusual: a collection of songs that exists purely because of a business decision." The Standard writes that Swift's voice is "somewhat richer now," and the songs are "just different enough to feel new." We couldn't agree more! So 13 years after the original hit album, it seems that Fearless (Taylor's Version) is a success with fans, critics, and sales.