Southern Charm Season 8 - Here's What We Can Tell Fans So Far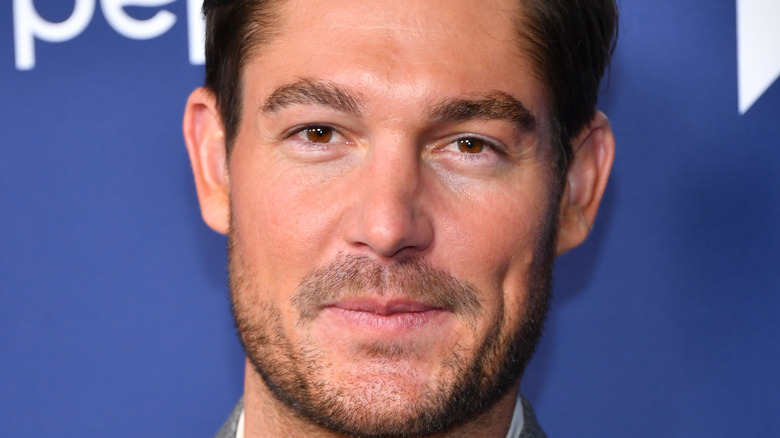 Dimitrios Kambouris/Getty Images
It looks like the hit Bravo reality show "Southern Charm" is coming back for another season. According to IMDb, the series gives a look at "how modern-day Southern aristocracy lives" through the personal and professional lives of young singles living in Charleston, South Carolina. Since its 2013 premiere, ratings have remained solid for the show, according to Showbiz CheatSheet, ranging between 700,000 to 800,000 viewers per live episode.
Yet it seems that it took longer for viewers to get into Season 7 of "Southern Charm," especially since its production was altered by the COVID-19 pandemic. In fact, cast member Shep Rose even questioned if the show would return at all for a seventh season, saying in October 2019 (via CheatSheet), "Usually we film in the fall. I don't know if we are going to do another season. But we're not doing one now." Of course, Season 7 did happen, and now fans are anxiously awaiting for the next one.
It probably also helps that the show's stars have remained in the headlines long after Season 7 came to an end in February. Just recently, reality star Kristin Cavallari denied rumors that she's in a love triangle with "Southern Charm's" Craig Conover and Austen Kroll, whom she calls friends. There was also the recent news of Naomie Olindo and Metul Shah breaking up over a cheating scandal. From just what seems to happen outside of filming, it's clear why Bravo would bring back the show for another season. 
When will Season 8 premiere?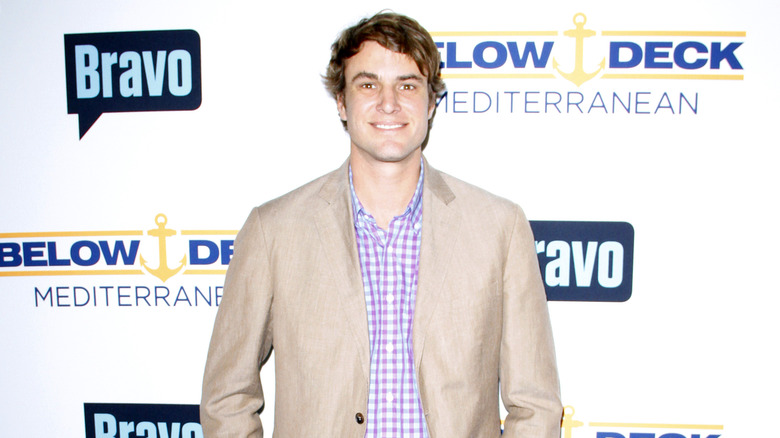 Donna Ward/Getty Images
Production on the newest season of "Southern Charm" is set to kick off this September, per Radar Online. But since the show hasn't begun filming, there's still no word on an official release date for Season 8. Yet if the newest season is anything like how Bravo has done it in the past (outside of Season 7, which was impacted by the pandemic), fans can expect its premiere to be sometime in Spring 2022.
One of the show's stars, Shep Rose, had been hinting about "Southern Charm" coming back for Season 8 since March. On "The Reality Life with Kate Casey" podcast, he revealed that while he hadn't "gotten an offer" for the season yet, he appeared to be unsure about how he felt about continuing the show. He explained (via Radar), "I wouldn't be the one to sink the ship. I'm not saying I have that power. I don't want it to end. But I wouldn't cry myself to sleep if it did. Let's put it that way."
Shep went on to point out that he does sometimes struggle during production. He explained, "I don't want to kill it but I get frustrated at times." He continued, "And every season I ... well Cameran ... every season Cameran threatened to quit. Every single season. And she actually did last year." Luckily for fans, it appears Shep will return for Season 8, per Radar. But the question is, who will join him?
Who will be in the cast of Season 8?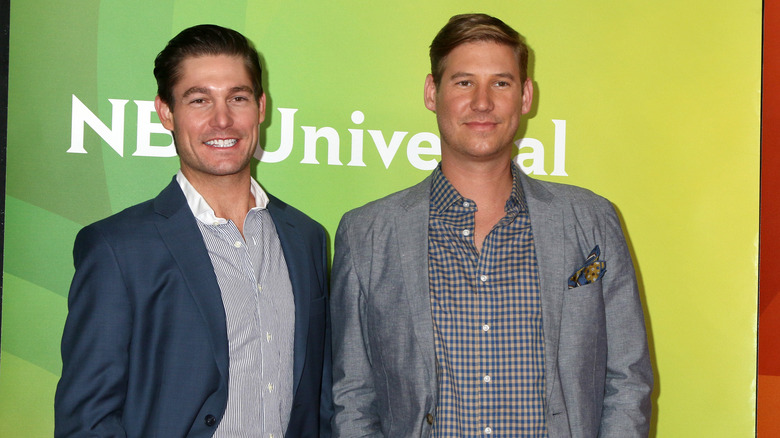 Shutterstock
With a new season of "Southern Charm" comes some familiar faces. According to Radar Online, sources revealed that Season 8 "should be a bigger cast and more fun this year." Fans should not only expect regulars like Kathryn Dennis, Shep Rose, Craig Conover, Austen Kroll, Madison LeCroy, and Leva Bonaparte, but there's also rumors of Leva's friend, Venita Aspen, getting an upgrade to full-time cast member next season. Madison had recently been promoted after Cameran Eubanks, Naomie Olindo, and Chelsea Meissner quit ahead of Season 7.
Yet it appears that Craig isn't giving up on getting Cameran to return. He told Us Weekly, "I know that she enjoyed doing it with us, you know, me and her and Shep [Rose] had been together since the beginning." He added, "I have a sneaky feeling that I would be able to get her back next year, but we'll see what happens."
Craig hinted that Kristin Cavallari could even make an appearance during Season 8. "I hope so. It's not ruled out at all," he teased. He also suggested viewers will see some of his co-stars from Bravo's upcoming reality show, "Winter House," saying, "I think some of our friends from the past six months, you'll get to see a decent amount of them, which will be really fun." It's clear that when Season 8 does premiere, fans are in for an exciting season!