Has Kelly Clarkson Been Dating Amid Her Divorce?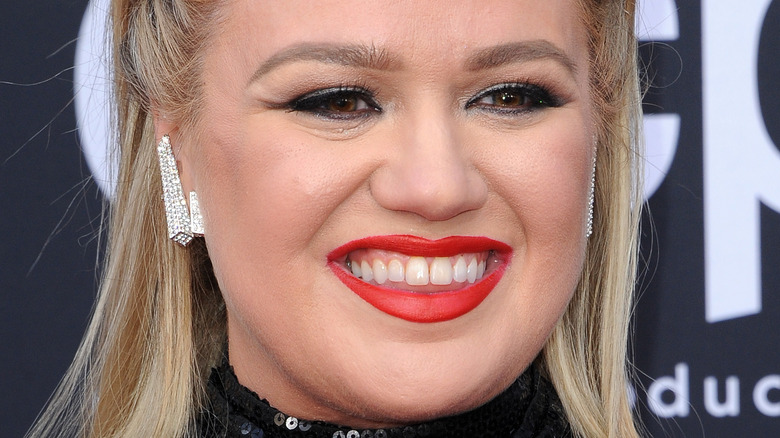 Shutterstock
Kelly Clarkson reportedly wants to date a country singer next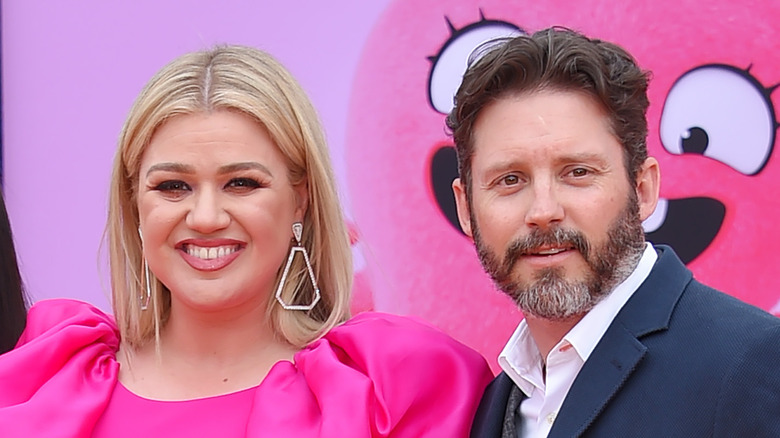 Shutterstock
Kelly Clarkson apparently has an idea about the kind of man she'd like in her life next, but that doesn't mean she's been dating. According to an insider who spoke out to Us Weekly, Clarkson is still very much single and apparently "hasn't been dating" because she's "been waiting until she is legally divorced."
The site claimed that could be sooner rather than later though, as the star could be legally single by the end of August. The report came days after The Blast claimed Clarkson had asked the judge in her case to legally let her revert to her maiden name of Clarkson after taking Blackstock's name in her personal life when they got married.
As for the kind of man she'd like to date next? Well, Us Weekly's source claimed the mom of two "wants a younger, up-and-coming country singer [who] understands the business." They even suggested she's been turning to her longtime friend and "The Voice" co-coach, Blake Shelton to find her someone. Where Shelton stands in the split is a little contentious though, as Blackstock is actually his manager. However, it's thought Blackstock will be limiting his time with the "God Gave Me You" singer as he attempts to become a full-time ranch handler.
Whatever happens, we can't wait to see what Clarkson does next, whether that be as a strong, single woman or with someone new in her life.