The Huge Celebrities Left Out Of The Oscars In Memoriam Have Fans Seeing Red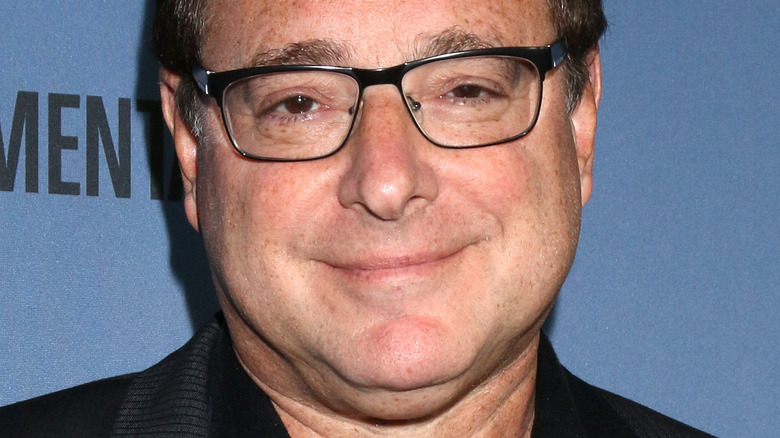 Kathy Hutchins/Shutterstock
There's no doubt that the 2022 Oscars will be one of the most talked-about award shows of the next decade. As fans know, Amy Schumer, Regina Hall, and Wanda Sykes served as hosts for the big event, and countless other A-listers were in attendance. One of the most controversial (and most talked-about) moments of the show occurred about two hours in when comedian Chris Rock took the stage to present an award. Seemed normal enough, right? Rock joked with several celebs in the audience, like Javier Bardem and his wife, Penelope Cruz. But, when he made a "G.I. Jane" joke about Will Smith's wife, Jada Pinkett Smith, that's when the show took an unexpected turn.
At first, Will appeared to laugh ,but Jada didn't seem amused at all. Shortly after the joke, Will walked on stage, slapped Rock, and went back to his seat as he continued to yell at Rock, telling him to keep Jada's name out of his mouth. It was one of the most intense moments of the show, and during Will's acceptance speech for Best Actor for "King Richard," he (kind of) apologized, but not directly to Rock.
One of the other significant moments of the show came during the "In Memoriam" segment, which is known to bring tears to the eyes of many as Hollywood remembers stars lost that year. However, what should have been a touching moment turned sour for some when the Oscars failed to mention a few beloved celebrities we lost. 
Norm McDonald and Bob Saget were snubbed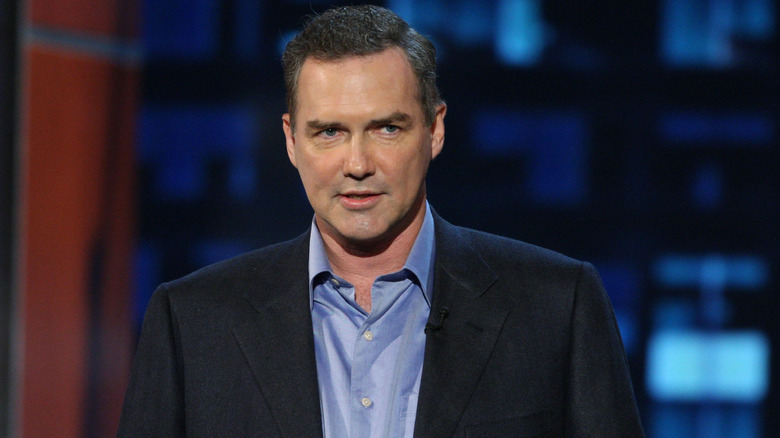 Alberto E. Rodriguez/Getty Images
The Oscars broadcast named countless deceased celebrities, but they failed to mention two pretty big names in comedy — Norm McDonald and Bob Saget. Many people took to Twitter to express their outrage over the snub, mainly due to the fact that McDonald and Saget were incredibly popular amongst fans. Fans held nothing back when expressing their displeasure with the Academy.
"I know there's the other big #Oscars moment, but I am definitely bummed that @normmacdonald didn't get the love he deserves in the In Memoriam," one person tweeted. "The #Oscars left Norm MacDonald and Bob Saget out of the In Memoriam segment. Now THAT'S a slap in the face," another wrote on Twitter. "Dude, Bob Saget was an Academy Award winner himself and was snubbed from the In Memoriam segment. So were Ed Asner and Norm Macdonald. I'll never understand how they pick and choose who is worthy," another pointed out. In fact, Ed Asner and Louie Anderson were also left out of the tribute, per Primetimer.
As fans know, Saget died unexpectedly in his hotel room at the Four Seasons in Orlando, Florida after he had just finished a stop on his comedy tour. Medical examiners later found the cause of death to be head trauma, which came as a shock to many. Sadly, Saget was just 65 years old at the time of his death. McDonald, who was only 61 at the time of his death, died after a battle with cancer.