What Disappointed Clare Crawley Most About Being The Bachelorette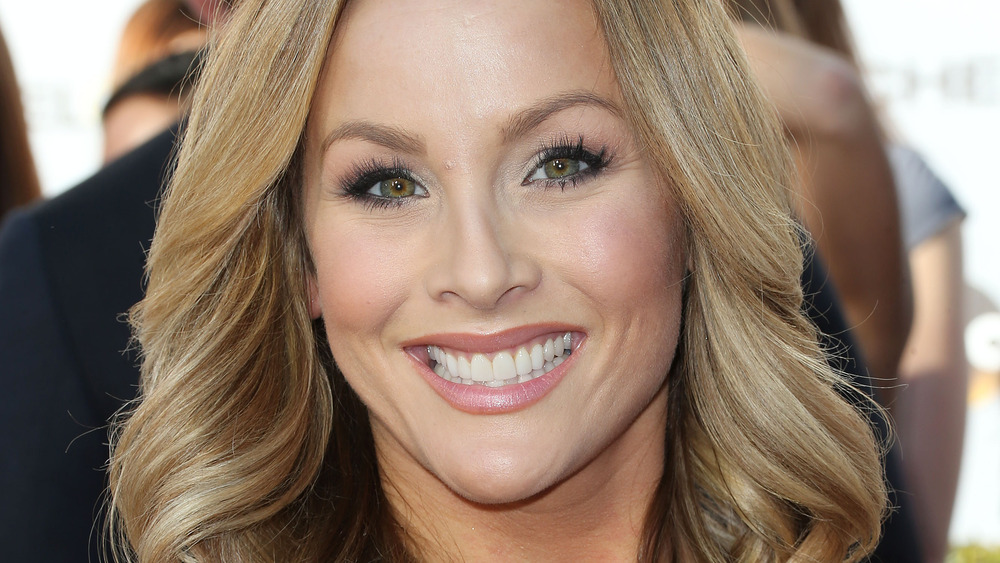 Frederick M. Brown/Getty Images
Clare Crawley wanted to set an example for viewers
Clare Crawley and Dale Moss may have found love together (albeit after a rocky romance), but Clare is coming clean about her time on The Bachelorette and why she has some regrets. Clare revealed in an Instagram interview with the Girl Powerful Project on March 31, 2021 that her season only gave a "glimpse" into who she really is. 
"That was one thing that propelled me to want to do The Bachelorette, initially, was to be able to show the imperfections of who we are — not in a negative way — but the imperfections just in general of who we are and to be loved and to love ourselves regardless of that. And to set these standards for our heart regardless of that," Clare explained. She continued that she "wanted to have the perfect fairytale be imperfect human beings and still be loved because of that" but the show didn't totally reflect that. "It wasn't edited that way, but that's OK. I love showing the sides of who I am," Clare concluded.
Overall, it seems Clare has qualms with The Bachelorette, but remains thankful that it led her to Dale. Per E! News, the newly-rekindled lovebirds spent Clare's 40th birthday together on a romantic weekend in Napa. Seems like Clare can at least cheers to staying true to herself!