Inside Nelly's Relationship With Country Music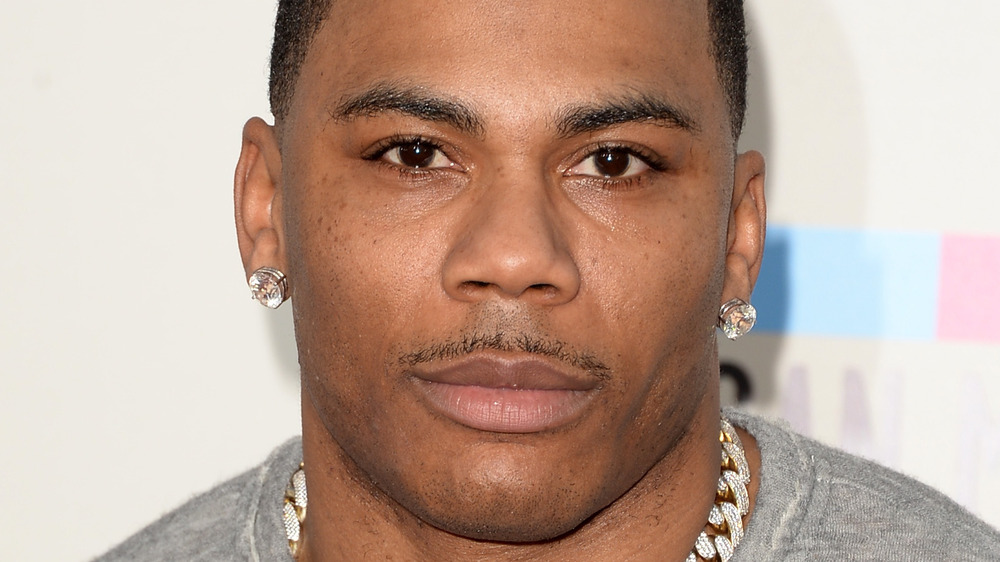 Jason Merritt/term/Getty Images
From Lil Nas X's record-breaking and Wrangler on the booty-endorsing single "Old Town Road" to Lady Gaga's pink cowboy hat-toting Joanne era, pop stars haven't exactly shied away from tasting the country music pie. The results can be Billboard chart-topping, and since country has such a signature, guitar-twangin' style, incorporating the genre can lead to really interesting and musically endearing songs when combined with pop. Or when combined with... Nelly!
The Atlanta-born, bandaid-cheeked rapper broke into superstardom in 2000 with his debut album, Country Grammar (a foreshadowing perhaps?). Boasting hits like "Ride Wit Me," the album went 10 times platinum, which, according to Forbes, makes it one of the only hip-hop albums to ever do so. He's sold a reported 21 million albums to date. And he's kept his relevance steady recently with a throwback AMA performance, a Lays commercial, oh, and his impressive 2020 Dancing with the Stars outing.
Nelly may not be the most straight-and-narrow rapper in history (he's been in trouble with the IRS, been arrested for drug charges, and had accusations of worse), but he's stayed "Hot In Herre," relevancy-wise. And since 2004's "Over and Over" with Tim McGraw, he hasn't been a stranger to country music. The rapper has since worked with Florida Georgia Line on a remix to their song "Cruise," and teamed up with the duo again on the 2020 single, "Lil Bit."
So, what made Nelly want to saddle up to country music? Scroll down and find out.
Nelly has a deep 'appreciation' for country music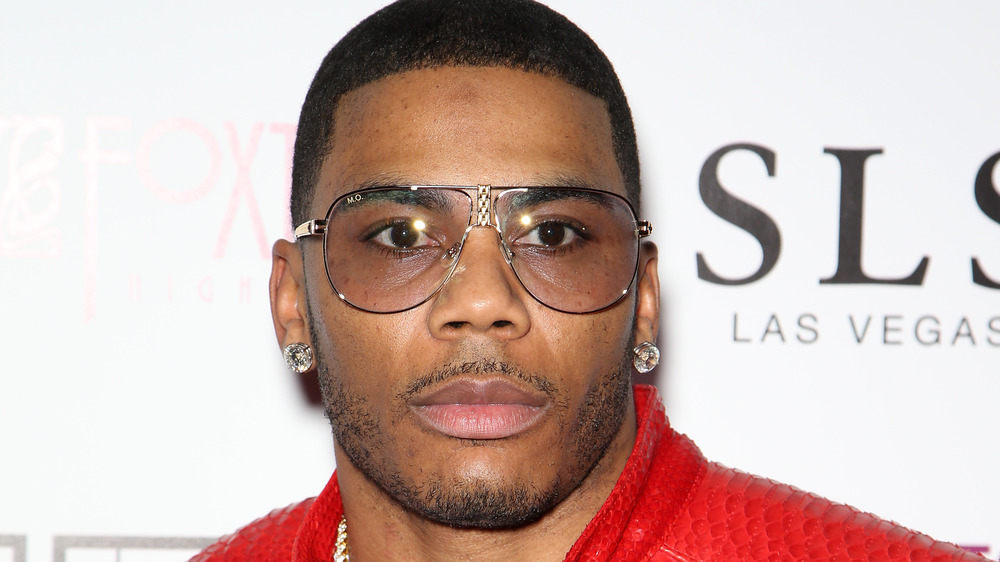 Gabe Ginsberg/Getty Images
Why is Nelly so drawn to country music? Again, the rapper teamed up with Tim McGraw for 2004's "Over and Over," and although McGraw said there "ain't nothin' country about this song" (ouch), that hasn't stopped him. Nelly has since collaborated with Florida Georgia Line multiple times, and also whipped up a take on Thomas Rhett's song "Die a Happy Man." Imitation is the sincerest form of flattery after all! Well, it boils down to the Southern-born star simply loves the genre!
"My appreciation for country music and the artists [is huge]," he told People on Feb. 3, 2021. "Even going back to 2004 with 'Over and Over Again,' and the type of success [Tim McGraw and I] achieved with that." "The Heartland EP is a project I've been thinking about for some time now and I'm able to bring it now." Yep, the star is apparently putting out a full country EP.
On the overlap between hip-hop and country music, he added, "If you look at the younger generation of country fans, I don't think there's a country fan who's in their late teens or early 20s and doesn't have some type of affinity for some type of hip-hop. It might not be their favorite music, but I'm sure they like some hip-hop somewhere, or some artist or vice versa." 
"I love country music," Nelly told Entertainment Weekly in 2015. "I respect it to the utmost."