This Was The Saddest 90 Day Fiance Breakup, According To 19% Of People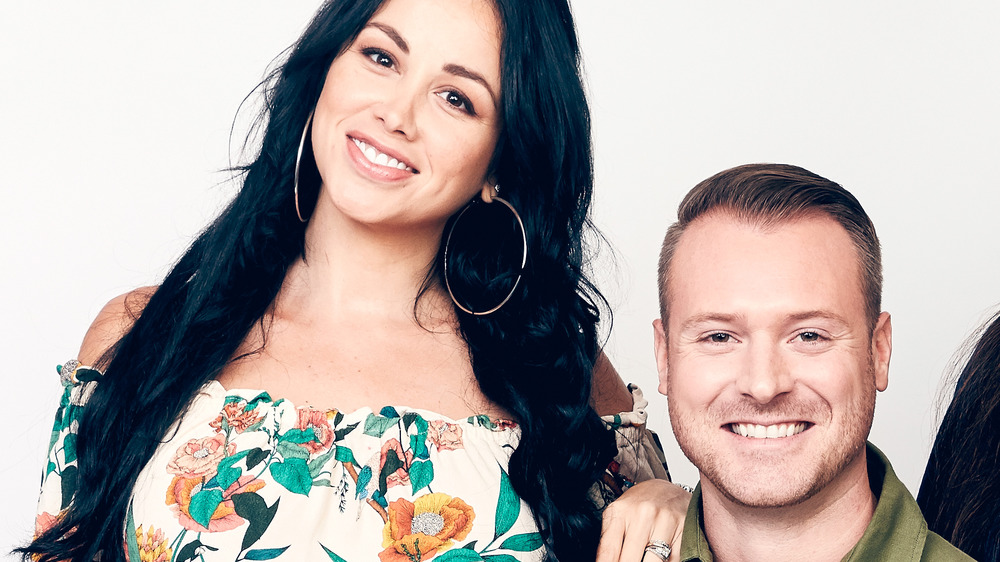 Robby Klein/Getty Images
Reality TV couples do not last forever, and if we are talking about the hit TLC franchise 90 Day Fiancé, it seems like every episode is heavy with dramatic threats of breakups. So, aside from casting engaged couples in rocky relationships, what else does the 90 Day universe rely on for storylines? Well, follow-up spinoff Happily Ever After? offers a glimpse into the marriages of all our fan favorites! 
From successful couples like Paola and Russ Mayfield and Kenneth and Armando Rubio, who started families and are still going strong, to the less fortunate unions (ahem, Laura and Aladin Jallali), the 90 Day Fiancé franchise has spurred plenty of happy marriages... and some not-so-happy divorces. But which breakup does the show's fans consider the saddest? Keep scrolling to find out which couple 90 Day fans are still hoping will get back together. Let's just not hold our breath for this tumultuous duo! 
Fans want Colt Johnson and Larissa Dos Santos Lima to reconcile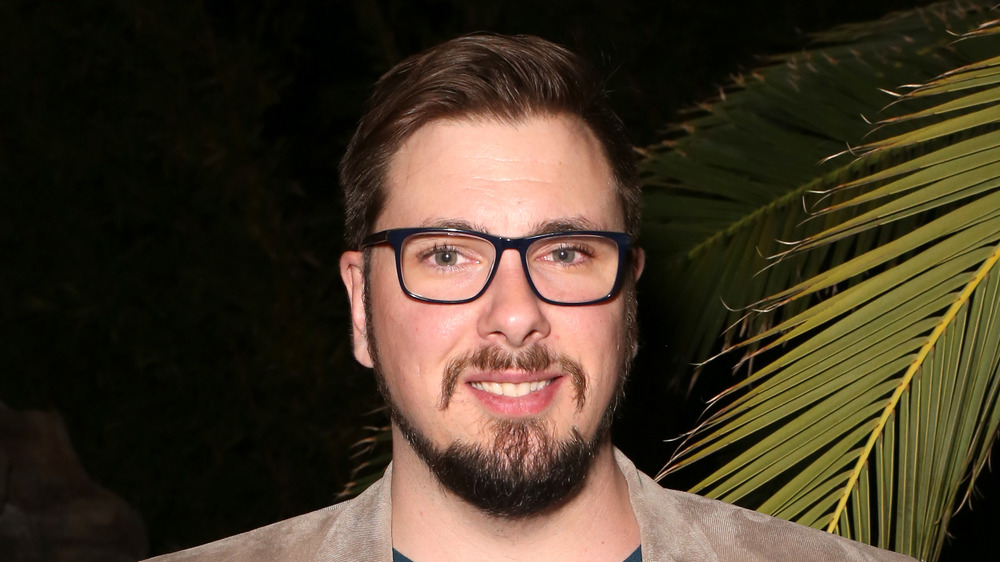 Gabe Ginsberg/Getty Images
Nicki Swift conducted a survey and, of the 627 respondents, nearly 19% — 18.82%, to be exact — count Colt Johnson and Larissa Dos Santos Lima's divorce among the saddest failed relationships on 90 Day Fiancé. Brazilian beauty Larissa moved to Las Vegas, Nev. to marry the software engineer. However, Colt's live-in mother Debbie put a strain on their romance and, after a series of explosive fights — and multiple domestic violence charges against Larissa — the couple parted ways for good in 2019. 
Post-divorce, both Colt and Larissa returned with their respective new partners on Season 5 of Happily Ever After? Colt eventually broke up with his other Brazilian girlfriend Jess Caroline after he admitted to sexting other women. Colt is now rumored to be engaged to "friends-with-benefits" partner Vanessa Guerra, and Colt is slated to star in the Discovery+ series 90 Day: The Single Life. Larissa, meanwhile, still seems to be entangled with on-again, off-again beau Eric Nichols. 
The survey also listed Tiffany Franco and Ronald Smith as the second saddest breakup, with 17.86% of the votes, followed by Molly Hopkins and Luis Mendez's divorce (16.91%), and fan favorites Darcey Silva and Jesse Meester (16.11%). Thankfully, most of these stars are on to new flames!