22% Of People Think This Bling Empire Star Is The Most Annoying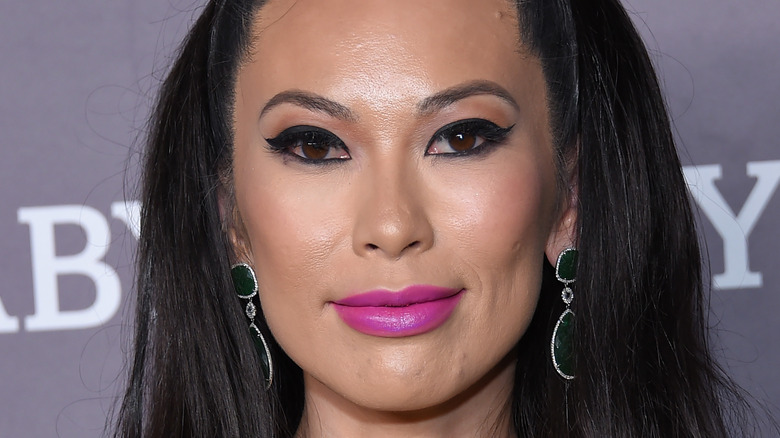 Shutterstock
Netflix's "Bling Empire" took reality TV by storm since its premiere in January 2021. The Los Angeles-based series follows "wildly wealthy Asian and Asian American fun seekers as they go all out with fabulous parties, glamour and drama," per the official Netflix description. From love triangles to to-die-for mansions (and closets and...tiaras?), "Bling Empire" seriously showed off just how much money can buy. The unscripted series gave way to Kevin Kreider stans, Kelly Mi Li supporters, Anna Shay defenders, and of course, Kane Lim lovers. 
Yet, not everyone adored the large ensemble cast. Queen bee Christine Chiu warranted plenty of eye rolls, while Kim Lee's manners turned heads. In a "Bling Empire" subreddit, viewers voted to give Jaime Xie the boot. Deemed the "worst cast member" by Reddit users, the influencer was barely onscreen during the season...and it turns out, she is not the most irritating to fans, just the dullest. 
So who won the prize for the most annoying "Bling Empire" star? Keep scrolling to find out!
Most fans found Christine Chiu frustrating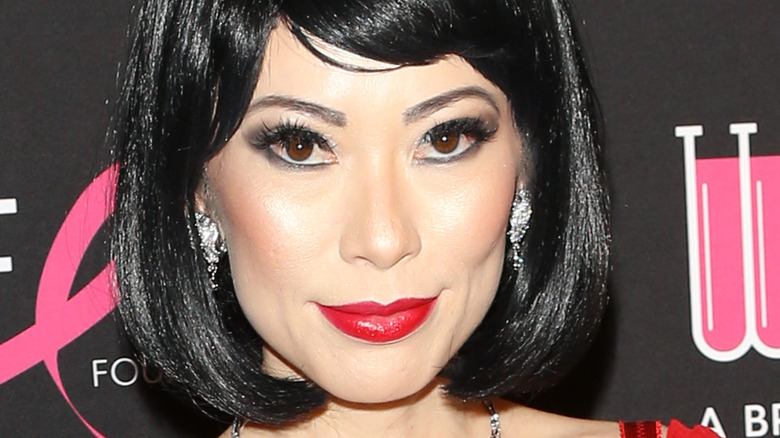 Shutterstock
In an exclusive Nicki Swift survey with 529 responses, we found who fans thought was the most annoying on "Bling Empire." The shockingly close results gave way to a few surprises, but in the end, it seems that there is a strong consensus amongst viewers. Fan-favorite model Kevin Kreider had the lowest amount of votes with only 12.61%, followed by Jaime Xie (13.645), which is shocking given the separate Reddit poll. Mother of two, Cherie Chan, was next with 14.68%, and Kim Lee landed at 17.44%. 
Kelly Mi Li came in second place with 19.34%. In the former Reddit poll, fans pointed out that Kelly was deemed "annoying" given her on-again, off-again relationship with problematic actor Andrew Gray. In a move that may surprise a few fans, Christine Chiu was dubbed the most annoying star. Could it be from her jabs at costar Anna Shay or her cooing about her son's royal lineage? No matter: Christine will probably be on to new projects after her Bling Empire success. Perhaps she will finally get her chance to star on "The Real Housewives of Beverly Hills! "