M Lopez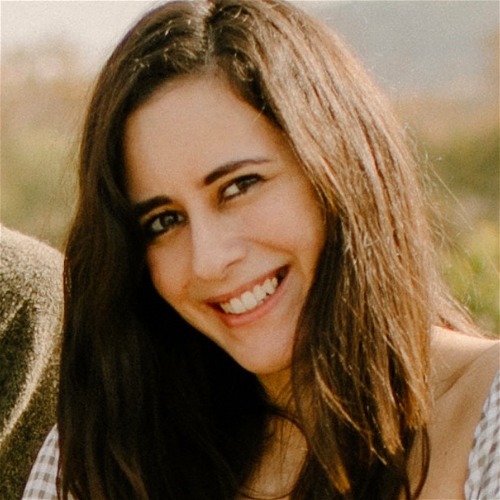 Expertise
Bravo, Boy Bands, The Office
Megan has interviewed three Victoria's Secret Angels and five Real Housewives.

She has never missed a season of any "Real Housewives" franchise.

Megan also has production credits under her belt, serving as an associate producer on the documentaries "SOMM 3" and "Wait for Your Laugh."
Experience
M Lopez got her start interning at celebrity and fashion magazines like Us Weekly and InStyle, and fell in love with writing about all things gossip and couture. Over the years, she's interviewed dozens of celebrities and covered hundreds of red carpets. One of her favorite activities is keeping people up to date on the latest reality scandals and binge-worthy shows. She also adores putting her endless, decades-long reality television knowledge to good use through her writing.
Education
Megan went to UCLA, located in the heart of the entertainment world.
Nicki Swift Editorial Policies
Nicki Swift covers celebrity and entertainment news by way of an expert group of editorial professionals. We drive the conversation on everything from trending Hollywood news to star transformations, always striving to deliver the most compelling commentary, bolstered by quality expert opinions.
As we cover a wide breadth of pop culture, we're constantly reviewing, fact-checking, and updating stories to ensure they're accurate and current. Additional information on our editorial process available here.